July 16 - 17, 2019
About the Summit
This is the year where sustainability shifts to an intense focus on impact. Companies will be judged according to their success in tangibly improving environmental, social, and governance (ESG) conditions. These rapidly intensifying expectations are coming from all quarters. Investors want to see real results. NGOs are getting increasingly impatient. The bold targets of the UN's Sustainable Development Goals (SDGs) are just a little more than a decade away. The latest research from the IPCC makes an urgent call for action to reduce carbon emissions. Even CEOs and Boards expect to see impact that ties improved ESG performance to enhanced financial performance.
The 2019 Sustainability Summit will provide a unique opportunity for sustainability practitioners at leading companies to enjoy a safe space to learn how the best in the business are able to generate ESG impact. The Summit will enable peer-to-peer exchange and engagement with leading practitioners and subject matter experts to work in a collaborative way through the process of setting and achieving bold ESG goals, designing and delivering ambitious ESG programs, and measuring the benefits for society as well as the bottom line. The Conference Board Sustainability Summit will concentrate on key lessons and create sessions that enable attendees to learn and support one another.
The Summit will include presenters that have found ways to break through and generate inspiring results at scale. Which include:
Creating bold carbon reduction solutions
The Conference Board's new research on generating social impact
Scaling up circular economy approaches
Reducing plastic ocean waste
Improving health, well-being, and sustainability
Transforming the supply chain: making it more productive, higher quality, more sustainable, and more responsible
Delivering and measuring impact
Getting results from Impact Investing
Making and measuring the business case
Key takeaways will include:
Moving from strategy to action
Going beyond compliance and reporting to action and results
Designing and delivering effective ESG programs and partnerships
Making and delivering the ESG business case
Measuring impact
Who Should Attend
Vice Presidents, Directors, and Senior Managers of:
Sustainability
Corporate Responsibility and Corporate Social Responsibility
Environment, Health, and Safety
Corporate Giving / Foundation
Public Affairs / Government Affairs / Corporate Affairs
Communications
Human Resources
Strategy
Marketing
Get Involved! If you would like to get involved in the 2019 conference, please contact us:
Earn Recertification Credits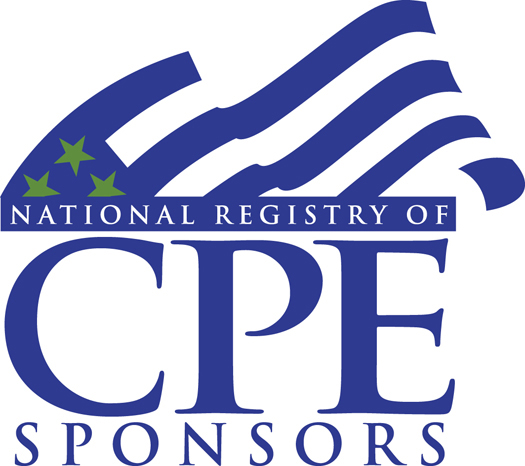 Earn up to 14 CPE credits
Specialized Knowledge
Requirements: Attendees must sign-in each day for full credit. Delivery Method: Group-Live; Program Level: Intermediate, Prerequisites: Bachelor's degree or higher, Advanced Preparation: None
This program has been pre-approved for 11.75 PDCs for the SHRM-CP or SHRM-SCP. For more information about certification or recertification, please visit www.shrmcertification.org.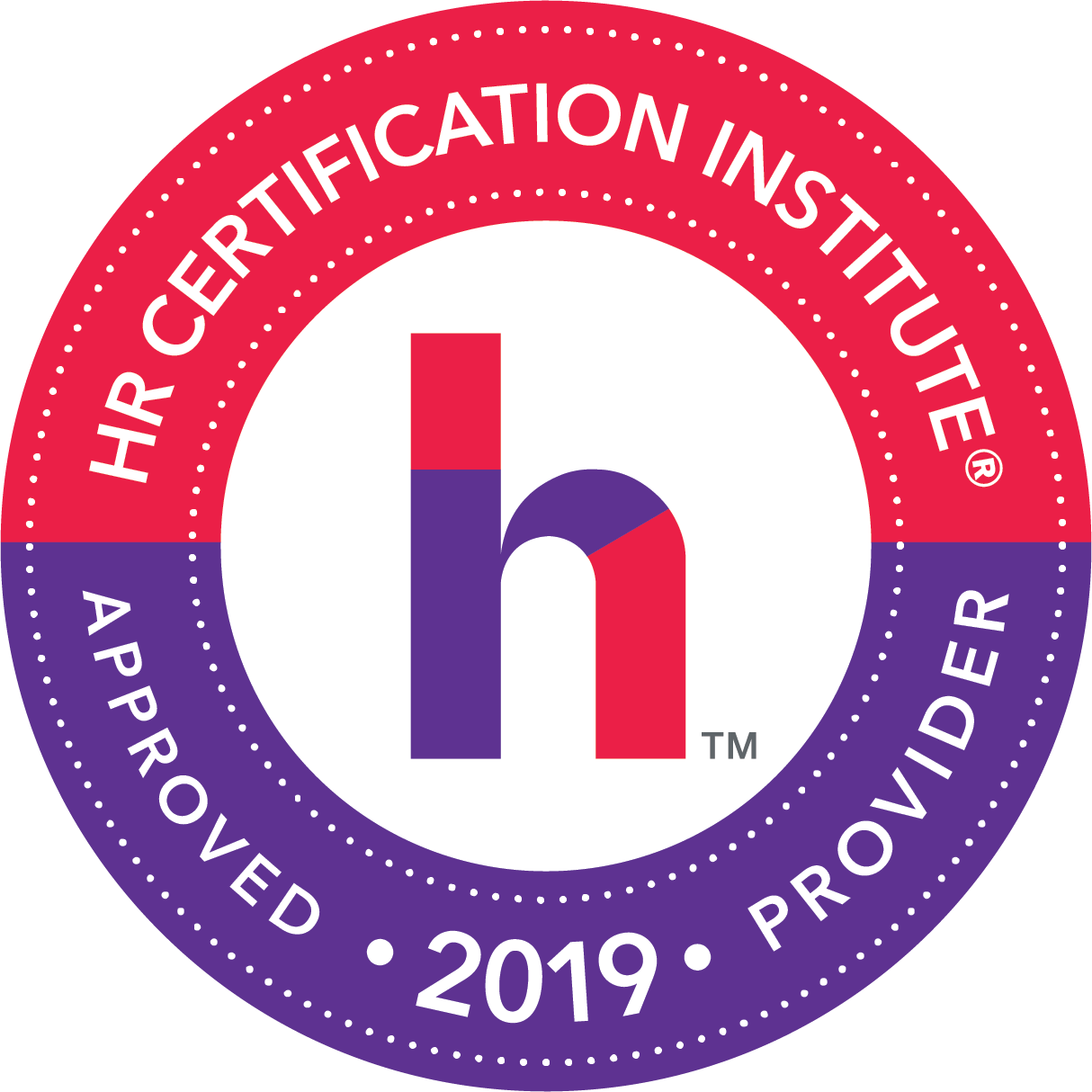 This program has been approved for 11.75 (BUSINESS) recertification credit hours toward aPHR, PHR, SPHR, PHRca, GPHR, PHRi, and SPHRi recertification through the HR Certification Institute (HRCI). For more information about certification or recertification, please visit the HR Certification Institute website at www.hrci.org.