October 14, 2019
Human Capital Analytics and Diversity: Measuring and Increasing Inclusion through Analytics
8:45 – 9:00 am
Session A
Introduction and Opening Remarks
John Brewer, Program Director, The Conference Board
9:00 am – 9:45 am
Session B
Defining and Measuring Inclusion – Using Metrics to Drive Progress
Based on the recent research report of the same title, this session will set the stage for the discussions that follow by laying some of the groundwork around D&I in organizations.
Companies that create more inclusive workplaces do so, among other reasons, because they believe it will lead to increased innovation, productivity, and employee retention and engagement. To do so, however, they must first define inclusion clearly, without giving in to superficiality and, second, measure inclusion and hold people accountable for making progress. This new research by The Conference Board describes where companies are today in meeting these challenges and what they can do to define and measure inclusion more effectively.
Mary Young, Principal Researcher, The Conference Board
9:45 am – 10:30 am
Session C
Workplace Culture, Diversity and Inclusion: Harnessing the Power of Analytics and D&I to Transform the Future Workplace
Two of the defining characteristics of the future workplace will be the greater diversity of the workforce and increased use of analytics to make more evidence based human capital decisions.
This session will explore one organization's diversity journey and how analytics has supported and informed D&I so as to identify areas for action, facilitate decision making and enhance the employee experience
Namrata Yadav, Senior Vice President, Global Head of Inclusion Strategy, Bank of America
10:30 – 11:00 am
Networking Break
11:00 – 11:45 am
Session D
Using Natural Language Processing to Identify Bias in Performance Measurement
Few processes in organizations are as affected by bias as performance management. In this session participants will engage in a conversation about how bias infects the process and why it is so intractable. Discussion will focus on how using natural language processing can help identify and mitigate against biases and so help produce more equitable performance management.
Hallie Bregman, Diversity Analytics Lead, Data Science and People Analytics, Wayfair
11:45 am – 12:15 pm
Session E
Unconscious Bias – How to Address it and Measure Progress
Unconscious bias remains a major challenge for individuals and organizations seeking to make progress in D&I. This shouldn't be a surprise as everyone has biases and many are deeply ingrained in how we think and act every day.
And employers have invested considerable resources addressing this issue – take for example Starbucks decision to close all its stores for an afternoon so as to provide all employees with anti bias training. But how do you know if this training has been effective?
This session will look at common approaches to addressing bias and assess their effectiveness.
Lindsay Ciancetta, Phd, Inclusion & Analytics Strategist, Turner Construction Company
12:15 – 1:15 pm
Lunch
1:15 – 2:00 pm
Session F
You Can't Spell Bias Without an A and an I: Countering Bias in Expert Systems in HR
People analytics – the focusing of so-called big data on human resources – is a tool for finding those factors that correlate with workplace success. Done right, people analytics can be extraordinarily powerful tools for testing, understanding and advancing the practice of human resources. Done incorrectly, and there is a potential to bake bias right into the core of your human resources activities. The story told about the future of people analytics is the stuff of utopian writing – that computers will take massive amounts of data (say, the history of your company's hiring to date and the success or lack of success of candidates) – and derive from that data a way to select the best candidates for the job.
And because these processes are based on data, math and formulas, we are led to believe that the results will be free from the usual bias associated with hiring. Put more succinctly, people analytics should help us learn from the past to determine who will be more likely to succeed and who will be more likely to fail. Unfortunately, the truth is quite different. With smart lawyering, however, we can create better systems and help our organizations better understand (and thus manage) the risk associated with people analytics.
Steve Sheinberg, General Counsel, SVP, Privacy and Security, Anti-Defamation League
2:00 – 2:30 pm
Session G
Diversity and the Future of Work: Examining the Future Workplace Through a Generational Lens
There is currently much discussion about the challenges and opportunities of the multigenerational workplace. At the same time organizations are recognizing that many people in the workforce lack the skills necessary now and in the future as the workplace transforms.
This session will discuss a project at Emily Riddle Aeronautical University that attempts to better understand this mismatch and the generational component. This involves wide use of public data, use of qualitative and quantitative date and natural language processing to capture and analyze interview content.
Gordon R. Haley, Assistant Professor, Department of Management & Technology, College of Business, Embry-Riddle Aeronautical University
2:30 – 3:00 pm
Refreshment Break
3:00 – 3:45 pm
Session H
From Diversity Metrics to Analytics
Almost since the beginning D&I practitioners have argued that increasing diversity leads to improved business results. And for many this belief remains almost an article of faith.
Simple metrics driven by regulatory requirements are not enough to provide the information the organization needs. Accordingly, as organizations become increasingly quantified, so D&I practitioners need to develop more sophisticated approaches to understanding the impact of their practice on the business. And they need to think creatively about how an analytical approach can inform D&I and business decision making.
This session will explore this evolution and address issues such as:
Obtaining relevant data from engagement surveys
Can you find out answers to questions you can't ask?
Traditional and non-traditional sources of information
Carolyn Broderick, Senior HRIS Analyst, Mt Sinai Health System
3:45 – 4:30 pm
Session I
Concluding Panel: Next Steps For D&I and Analytics – How do we Measure Belonging?
D&I often begins with a straightforward headcount measurement aimed at answering the simple question – what is the composition of my workforce? Then with an increasing focus on inclusion so organizations deploy more sophisticated measurements and analytics. In this session leading experts will explore what comes next as the conversation turns to belonging.
Earn Recertification Credits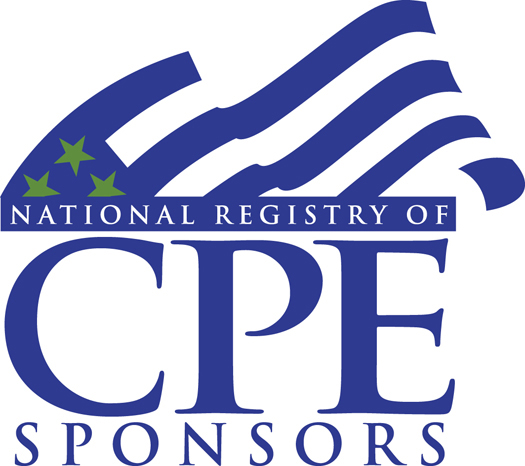 Earn up to 6.5 CPE credits
Personnel/Human Resources
Requirements: Attendees must sign-in each day for full credit. Delivery Method: Group-Live; Program Level: Intermediate, Prerequisites: Bachelor's degree or higher, Advanced Preparation: None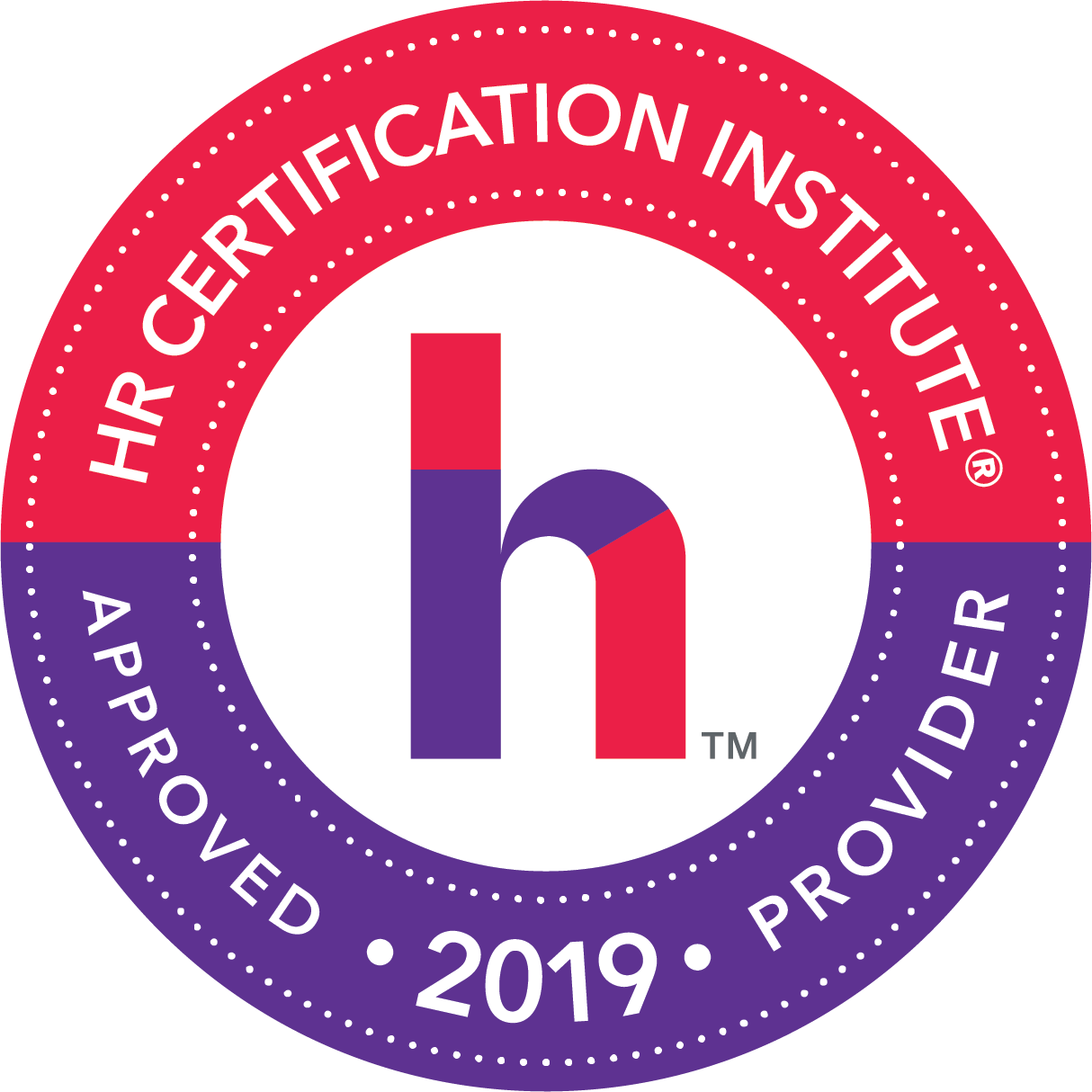 This program has been approved for 5.75 (HR (General)) recertification credit hours toward aPHR, PHR, SPHR, PHRca, GPHR, PHRi, and SPHRi recertification through the HR Certification Institute (HRCI). For more information about certification or recertification, please visit the HR Certification Institute website at www.hrci.org.
This program has been pre-approved for 5.75 PDCs for the SHRM-CP or SHRM-SCP. For more information about certification or recertification, please visit www.shrmcertification.org.