CONFERENCES & EVENTS
PRACTICAL PREPARATION FOR WHAT LIES AHEAD
Led by renowned business and topic experts, and fed by rich conversations among peers who face similar challenges, Our 100+ forums offer participants both the latest research on hot-button issues and emerging trends, and the best solutions for dealing with tough concerns and tumultuous change.
You will take away actionable insights as well as valuable new connections.
Contact customer service at +1 212 339 0345 for more information.
Hours: 8:30 a.m.- 5:00 p.m. ET Mon-Fri
November 2019
December 2019
January 2020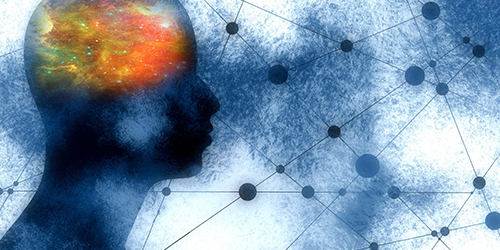 Safeguarding Attorneys, Enhancing Law Firm Culture, and Ensuring Excellent Service

January 21, 2020
(San Francisco, CA)
February 2020
Leveraging Total Rewards Communications for Engagement and Impact

February 12 - 13, 2020
(New York, NY)
March 2020
April 2020
May 2020
M&A in Turbulent Times

May 07 - 08, 2020
(New York, NY)
The World's Movers on Gender Parity

May 12 - 13, 2020
(New York, New York)
June 2020
EARN CREDITS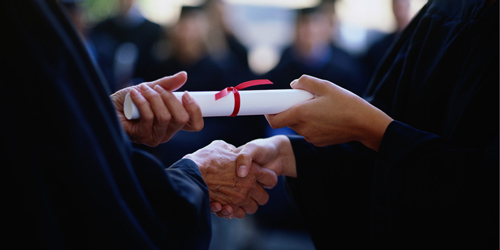 Register to earn HRCI, SHRM, and CPE credits on our upcoming webcasts, conferences, and other events.
HOTEL RECOMMENDATIONS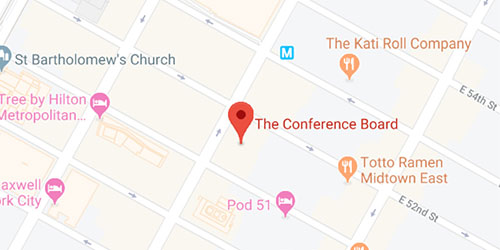 Hotels within 5-10 minute walk of The Conference Board. Please see the attached map for hotel locations relative to The Conference Board.
CONTACT US
Contact customer service at +1 212 339 0345 for more information.
Hours: 8:30 a.m.- 5:00 p.m. ET Mon-Fri