The Conference Board's newly released exclusive research, The 2020 C-Suite Challenge, confirms what you likely already know: "Talent is the number one internal stress point globally," regardless of an organization's location, size or sector. The urgent need to reinvent talent practices in light of these challenges has never been greater. Join us for a visionary conference that will disrupt the way you approach talent-and help you reinvent your workforce strategy.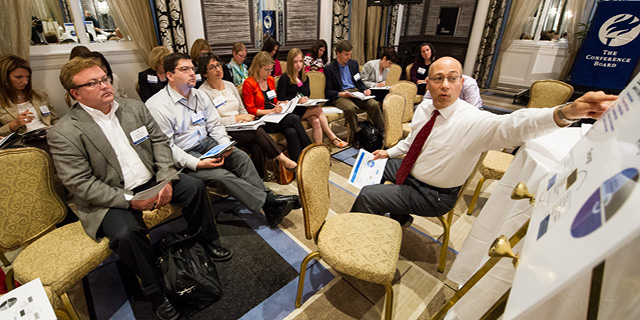 We're breaking the mold for this conference. Attendees spend a solid half-day on each of three themes, plus...
...Maximum interaction with speakers
...Extended small group discussions
...Multiple opportunities to create and strategize with peers.
Join the world's most visionary business leaders from these organizations and more...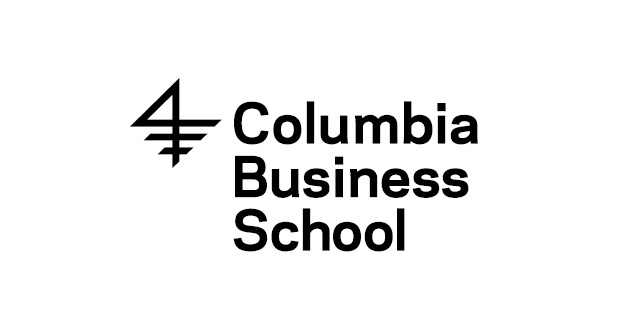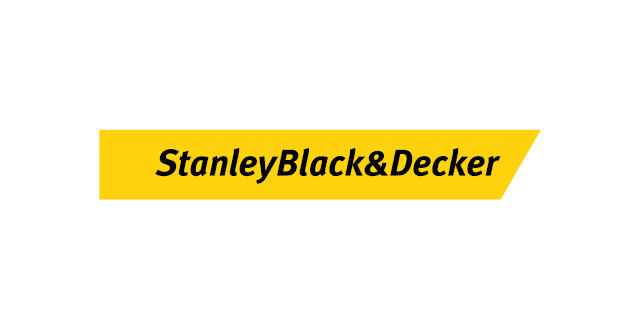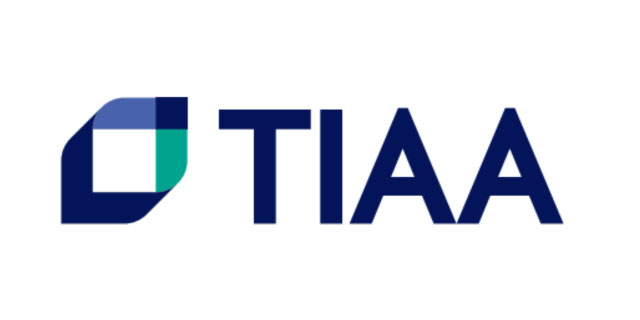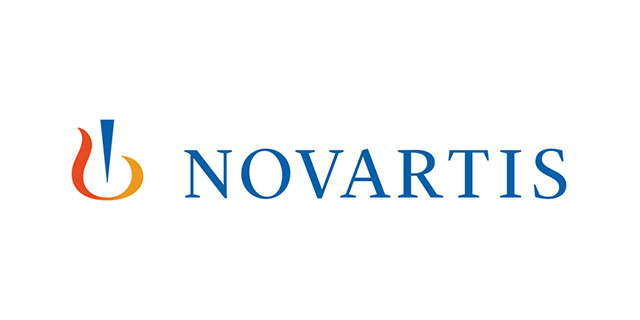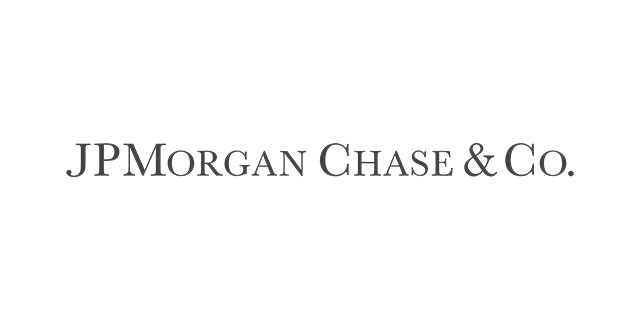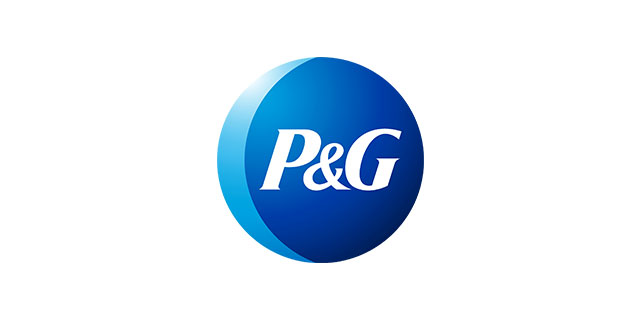 Lead Sponsor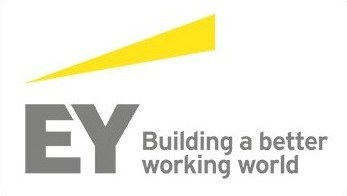 Exhibition Sponsor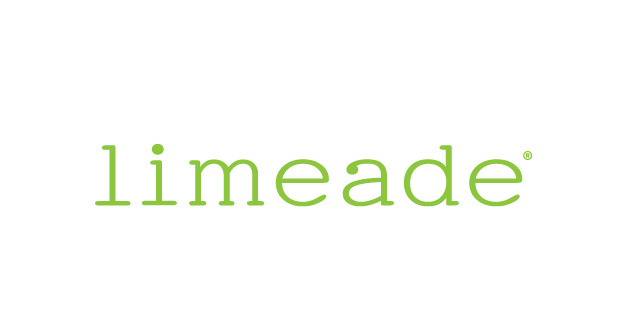 Associate Sponsor