Strategic Risk Management Council
As risk experts, we help executives develop decision-making capabilities that take risks and rewards into consideration. We facilitate aligning risk management with business strategy and planning. We also discuss:
Board interaction and reporting
Integrating risk into planning processes
Scenario planning
Data risks
Climate change
Social engagement as corporate risk
Risk assessment becomes an integral part of planning and innovation and providing a framework for business leaders to make better decisions. In candid and confidential conversations, we share the latest ideas and best practices in this emerging field.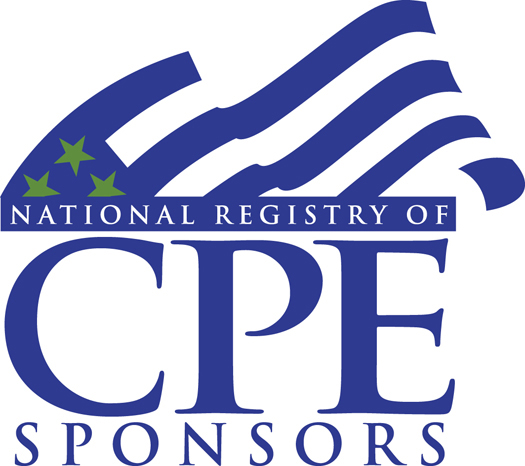 Earn up to 6.5 CPE credits per meeting
Management Services
Prerequisites: Must be senior executives responsible for strategic and enterprise risk management activities in their companies. Requirements: Delivery Method: Program Level: Intermediate; Advanced Preparation: None
Ascension
Baylor Scott & White Health
Booz Allen Hamilton Inc.
CSL Behring
Duke Energy
Edison International
Exelon Corporation
Google
HDR, Inc.
IBM Corporation
Independence Blue Cross
Iron Mountain Inc.
Kaiser Permanente
Lockheed Martin Corporation
Microsoft Corporation
ON Semiconductor
PVH Corp.
PepsiCo
Providence
TE Connectivity
Target
salesforce.com
Enduring relationships with trusted peers are the core of the Council experience. Enhanced by our global, enterprise-wide reach, these relationships span the world and extend the value of Council membership. Confidential peer dialogue provides you with a broader perspective and shared experiences, as well as access to specific knowledge and best practices.
Collective problem solving that puts your issue on the agenda
Benchmarking through regular surveys of Council members about relevant company practices
Multifunctional insights generated by the wealth of perspectives gathered from 125+ Councils (covering more than 50 functions) that work together across geographies
Virtual communities that extend learning opportunities through a variety of online forums and other resources
Senior executives responsible for coordinating and overseeing strategic or enterprise risk management activities in their companies with revenues over $4B. Currently not accepting healthcare companies. Government agencies are subject to approval by Executive Committee. Members' titles will include Chief Risk Officer, Chief Strategy Officer, Vice President, Enterprise Risk Management. Membership is by invitation only.
Ellen Hexter

Program Director, Chief Audit Executives Council, IT Audit Leaders Council, Strategic Risk Management Council, and Strategic Risk Management Council
The Conference Board
Read Bio