Corporate Governance Webcasts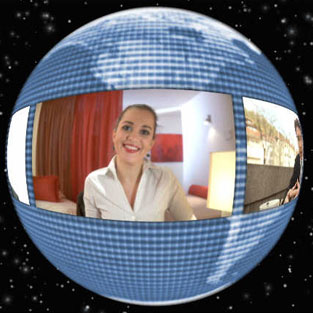 Embracing Complexity: Stepping Out of the 'Business as Usual' Mindset
October 28, 2020 09:00 AM CET [09:00] (Brussels), 04:00 PM HKT [16:00] (HongKong) | Special Webcast
After taking essential measures such as conserving cash, reducing expenses, and repositioning the business to protect revenue, many leadership teams are now stuck in 'Groundhog Day', unsure about what to do next and unable to step out of the traditional planning and execution logic. Join this webcast to hear about Fabrice Desmarescaux's unique approach and step out of the 'business as usual' mindset.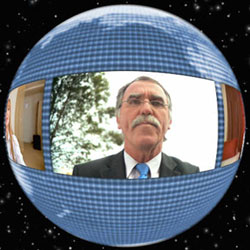 The Digital Board - Board Governance in the 21st Century
November 03, 2020 03:00 PM CET [15:00] (Brussels), 09:00 AM ET [09:00] (New York) | The Chair of the Future
COVID-19 has accelerated the shift to digital across most organizations. A key aspect of digital is how the board faces challenges and provides direction. This webinar offers unique insights on this critical topic. CPE credit available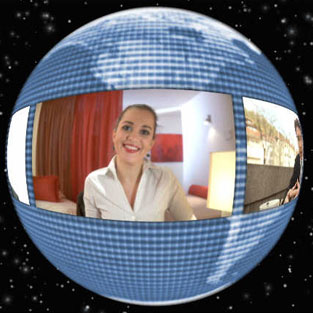 Business & Society: Sustainable and Inclusive World
November 19, 2020 04:00 PM CET [16:00] (Brussels), 10:00 AM ET [10:00] (New York) | Sustainability Watch
In this webcast, we will explore how a business can engage in sustainable business transformation in alignment with all company stakeholders. CPD credit available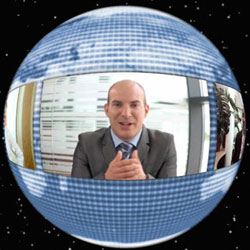 Noble Purpose is Not a Hype!
December 10, 2020 03:00 PM CET [15:00] (Brussels), 09:00 AM ET [09:00] (New York) | Special Webcast
In this webcast Olivier Onghena - author of The Book of Noble Purpose will explain how bringing this purpose into our lives, our enterprises, and the society we live in will alter things for the better.
Sustainability Watch
December 17, 2020 04:00 PM CET [16:00] (Brussels), 10:00 AM ET [10:00] (New York) | Sustainability Watch
The Conference Board Sustainability Watch is a monthly series of webcasts that offer insights from the latest research by The Conference Board Sustainability Center and experts and practitioners from some of the leading sustainable companies. CPE and CPD credit available