Innovation and Digital Transformation Webcasts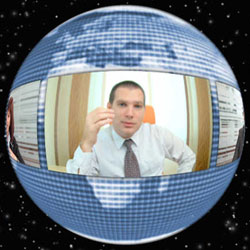 Serial Innovators: How to Get More of Them
September 09, 2020 03:00 PM CET [15:00] (Brussels), 09:00 AM ET [09:00] (New York) | Special Webcast
Serial Innovators (SIs) are the most important people you've never heard of—unique individuals embedded inside companies who disproportionately drive the innovation pipeline. Explore lessons learned to help your company find and nurture these SIs.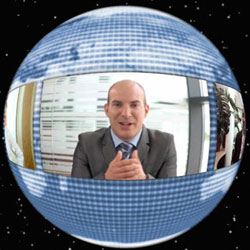 Noble Purpose is Not a Hype!
September 15, 2020 03:00 PM CET [15:00] (Brussels), 09:00 AM ET [09:00] (New York) | Special Webcast
In this webcast Olivier Onghena - author of The Book of Noble Purpose will explain how bringing this purpose into our lives, our enterprises, and the society we live in will alter things for the better.