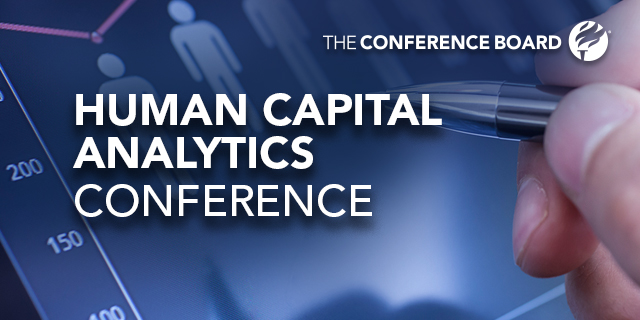 October 19 - 20, 2021
The basic idea of analytics in HR has created a perception of quantifying employees and seeing them as numbers rather than people. The truth is, leveraging science to make better people decisions has proven to be an invaluable tool.
The Human Capital Analytics conference will deliver the insights and ideas you need to make informed decisions, especially during turbulent times, and make the maximum contribution to your company's success and growth.
By attending this exclusive event, you will get an in-depth look at:
How analytics can show how employee experience and productivity have changed during COVID-19 and are likely to continue to change

Skills that HR leaders will need in the future and what it means to be fully digital

Critical metrics and the use of human capital analytics at critical junctures in decision making
Get Involved
If you would like to get involved in this year's conference, please contact us.
This event is Complimentary for The Conference Board members and $495 for non-members. Register now to join us live or to watch later on-demand.