EXPERT BRIEFING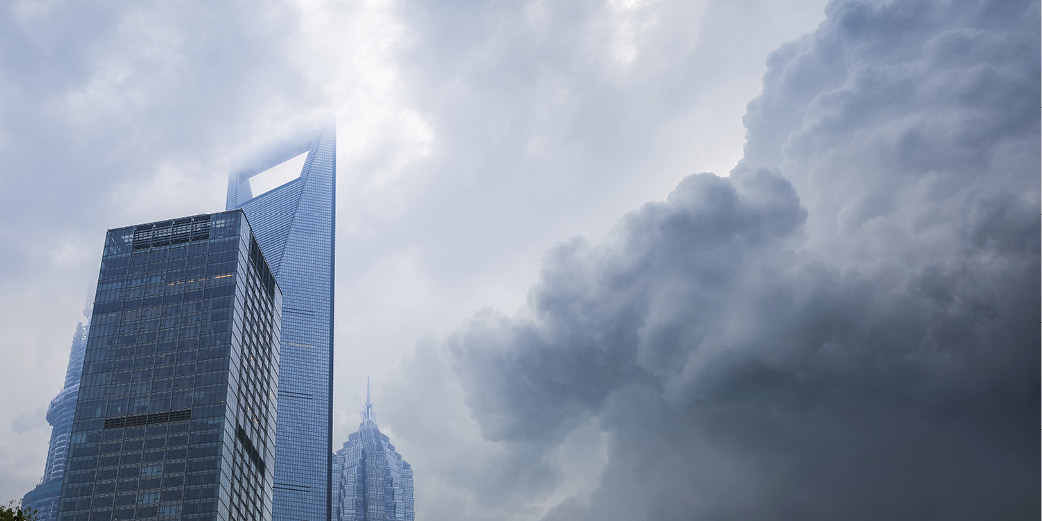 Sustainability Reporting in China
Chinese regulators are intensifying expectations regarding corporate reporting of sustainability. What should companies expect?
What are the drivers of better sustainability standards in China?
What are the most frequently reported sustainability practices among Chinese companies?
Are expectations regarding MNCs different than those of local companies?
Expert Briefings are an exclusive benefit for members of The Conference Board.
REQUEST AN EXPERT BRIEFING