EXPERT BRIEFING

Diversity & Inclusion in Asia - Let's Talk About Ethnicity and Race
For most businesses in Asia the potential of the region's diversity has yet to be harnessed. Ethnicity and race issues do not feature prominently in regional D&I programs. How should companies advance ethnicity and race conversations within their D&I programs?
Status of ethnicity and race conversations in Asia
Differences between regional and Western HQ approaches and perspectives
Actionable recommendations for advancing such conversations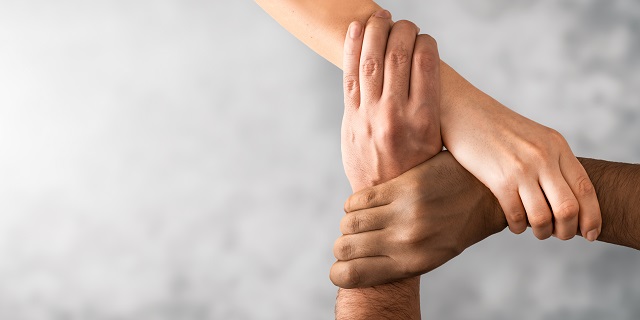 Expert Briefings connect you and your team with our experts, who will translate the latest research and economic analysis into insights you can use to guide your business strategy now and answer your questions in real time.
Request an Expert Briefing