EXPERT BRIEFING

Economic Policy Issues and Risk
How will the economic policy agenda of different countries influence economic growth around the world?
What is the impact of the new US administration's economic policies including tax reform, trade, policy, and health care?
How does Brexit affect the European economy?
Will China's policy reform create a distinctly different business environment for MNCs?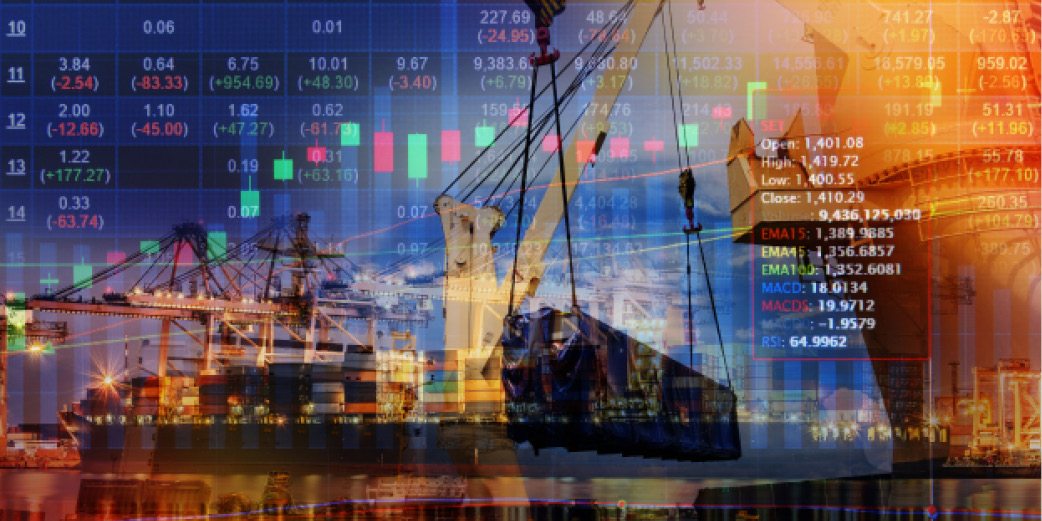 Expert Briefings connect you and your team with our experts, who will translate the latest research and economic analysis into insights you can use to guide your business strategy now and answer your questions in real time.
Request an Expert Briefing