EXPERT BRIEFING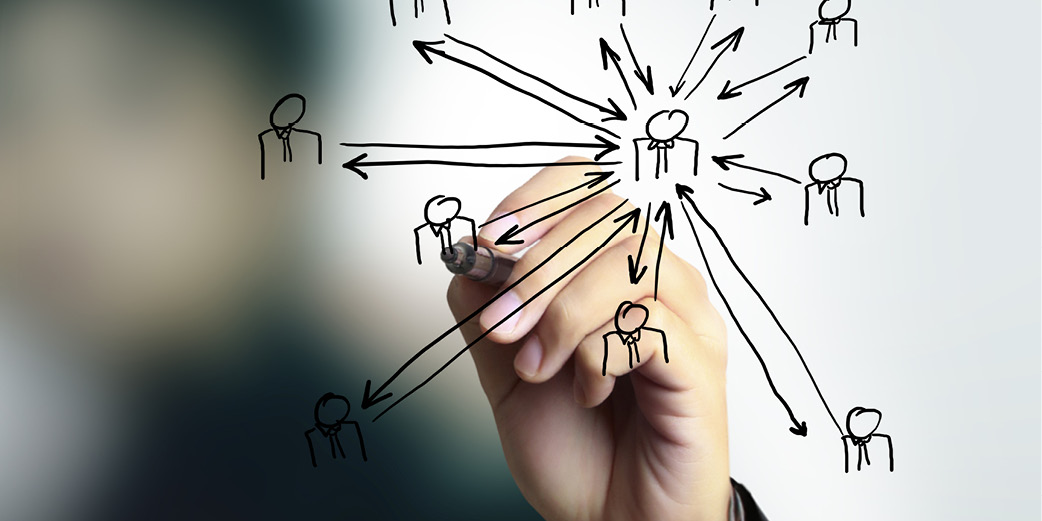 Falling in Love with HR Again: Realigning HR with Strategic Intent
What are the factors in the environment (internal and external) driving HR transformation in organizations?
What does a transformed HR look like? What are the different stages of the process of transformation?
What competencies and skills are critical for the business partner role as HR transforms, and how are these competencies developed? In what ways do those requirements differ from the HRBP capabilities needed in the past?
Expert Briefings are an exclusive benefit for members of The Conference Board.
REQUEST AN EXPERT BRIEFING