EXPERT BRIEFING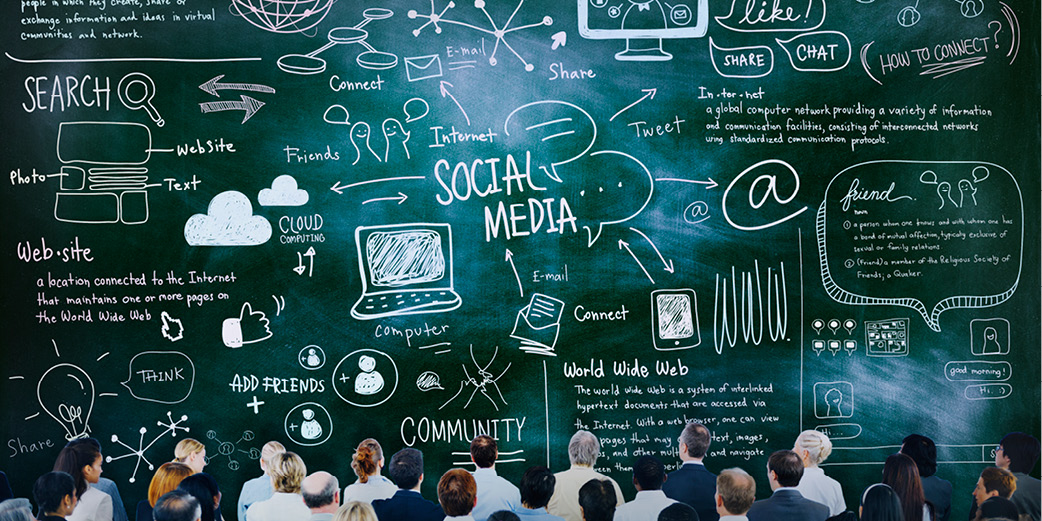 How Internal Social Media Helps Employees, Teams, and Organizations Succeed
Lessons learned from companies that are leveraging an enterprise social platform (ESP) for innovation, collaboration, knowledge sharing, employee engagement, leadership, change management, and other purposes
What are effective strategies for introducing this technology and making it a part of day-to-day work life?
What obstacles have companies experienced, and how have they overcome them?
How do companies gain value from the data that an ESP generates?
What benefits have they realized through their ESP?
Expert Briefings are an exclusive benefit for members of The Conference Board.
REQUEST AN EXPERT BRIEFING