EXPERT BRIEFING

US Worker Job Satisfaction and Labor Market Trends
According to the latest survey results from The Conference Board, how satisfied are US workers with their jobs?
How does job satisfaction vary across the US and across different age and income groups?
What is the difference between job satisfaction and employee engagement? How are they related?
Why does job satisfaction matter? How does US job satisfaction relate to the US labor market?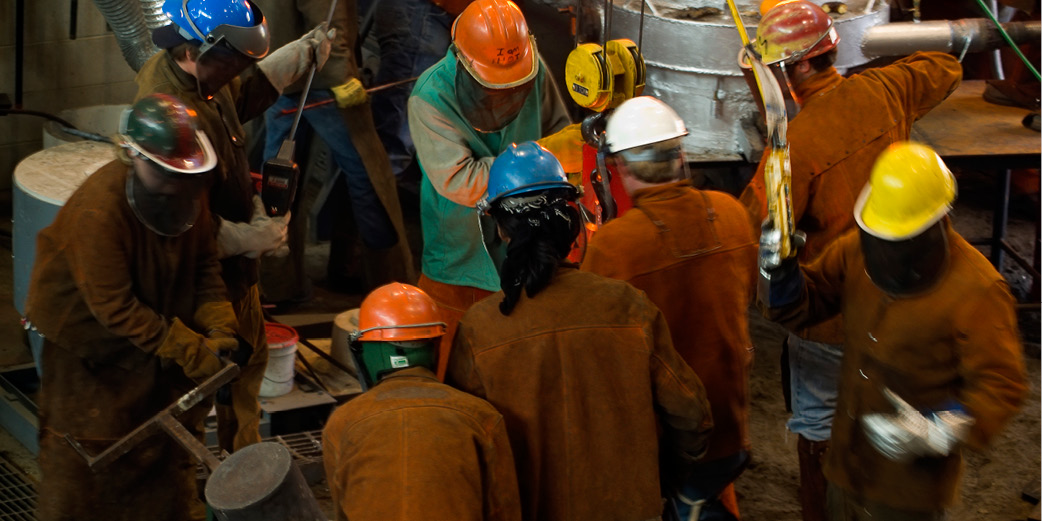 Expert Briefings connect you and your team with our experts, who will translate the latest research and economic analysis into insights you can use to guide your business strategy now and answer your questions in real time.
Request an Expert Briefing