EXPERT BRIEFING

Advancing Women in Corporate Leadership
Drawing from best-in-class practices, what can corporations do to advance women in leadership?
How can leaders at the top advance diversity and inclusion?

How can companies set measurable objectives and instill accountability?

How can companies make men part of the solution?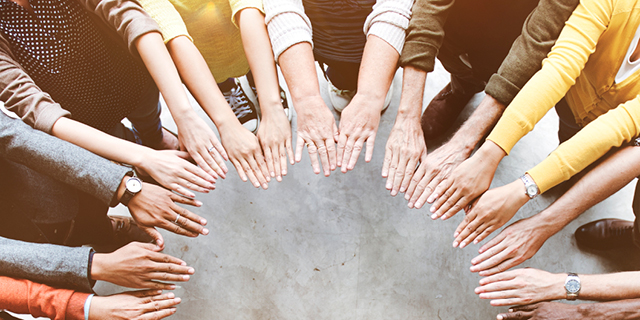 Expert Briefings connect you and your team with our experts, who will translate the latest research and economic analysis into insights you can use to guide your business strategy now and answer your questions in real time.
Request an Expert Briefing