EXPERT BRIEFING

Advertisers' Awareness and Attitudes Towards Fake News
Are advertisers aware of the issue of fake news and its impact on their brands, and what are their intended actions to respond?
Do advertisers know where their ads are running?

Are advertisers concerned that brand adjacency to fake news will harm their brands?

Who should take the lead in solving the problem of fake news?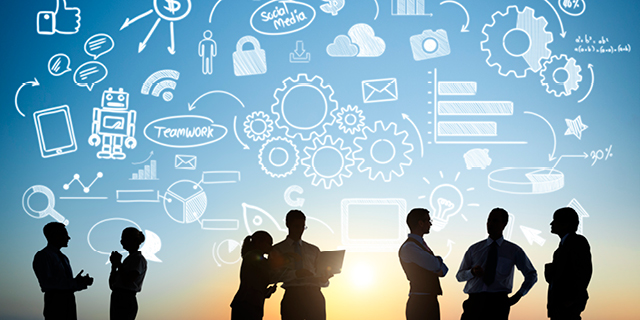 Expert Briefings connect you and your team with our experts, who will translate the latest research and economic analysis into insights you can use to guide your business strategy now and answer your questions in real time.
Request an Expert Briefing