EXPERT BRIEFINGS
Members of The Conference Board gain access to our global experts who provide insights and perspectives informed by our nonpartisan, data-driven research and international network of executives. Briefings are exclusive to members and provide senior executives and their team with a deep dive into a topic area with our experts, providing a forum for questions and in-depth discussion. Explore our ever-growing portfolio of briefings below.
The Gulf Center for Economic & Business Research
Expert Briefings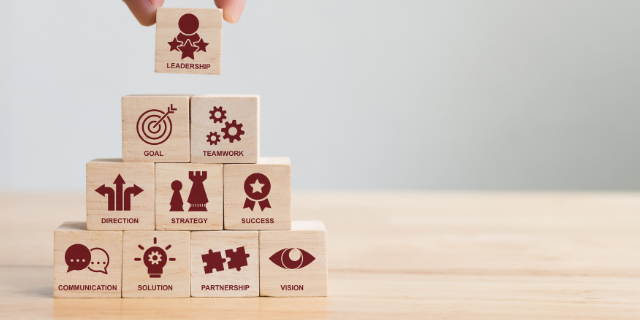 Today's fast-changing, fast-paced, or "VUCA" world (for volatile, uncertain, complex, ambiguous) requires a new kind of leader.

Innovation remains an essential priority for organizations, especially during COVID-19.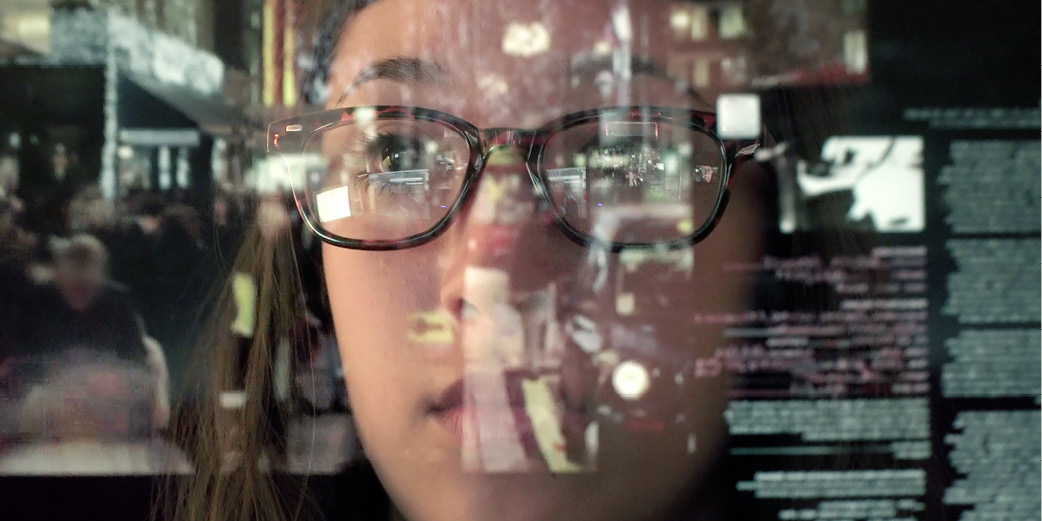 Digital Transformation is "the talk of the town". But how do you make it tangible, and create and capture value from it?