EXPERT BRIEFING

Creating Regulatory Space and Opportunity in the New Era
How MNCs can align with the "ideal outcomes" of the Chinese leadership to successfully finesse the control environment and create growth opportunities and regulatory space in the "New Era".
Dimensioning China's control environment
What's changed in regulator behavior in the new, Xi Jinping era?
Grandiosity traps and their consequences
Creating opportunities by "Minding the Gaps"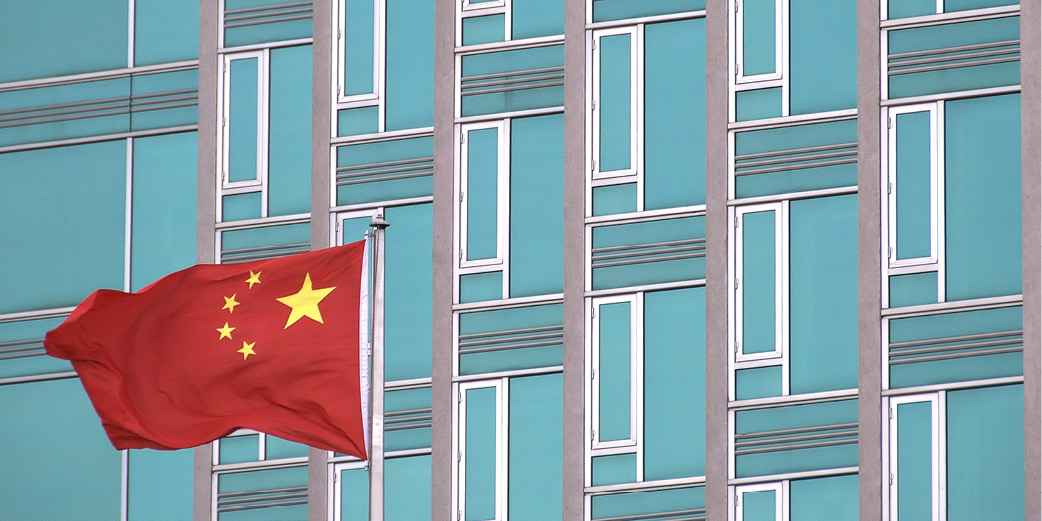 Expert Briefings connect you and your team with our experts, who will translate the latest research and economic analysis into insights you can use to guide your business strategy now and answer your questions in real time.
Request an Expert Briefing