Corporate Governance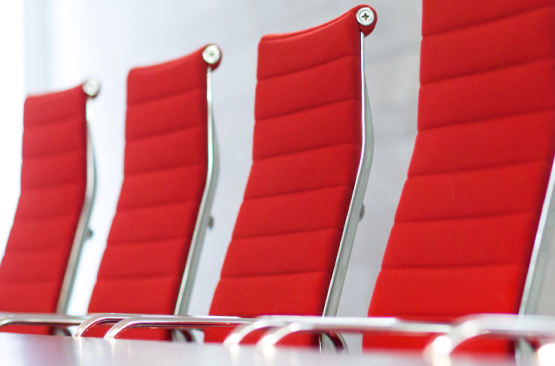 The ESG Center's Governance Team works in the public interest to provide knowledge and thought leadership on global corporate governance issues for boards and c-suite leaders, investors and other leading organizations in order to promote "good governance" and constructive solutions that support long-term corporate performance and trust in the United States.
Since 1993, we have been providing senior executives from corporations, investment managers and corporate advisors an opportunity for confidential participation in a highly focused, objective, research-driven resource for the exploration of the critical issues facing corporate governance stakeholders and the greater corporate governance community.

We bring our members:
Unique membership composition that spans across leading corporations, investors, and governance advisory organizations
Robust, independent research and analytics on high-priority governance issues

Unique insights from our recognized thought leaders

Constructive engagement of corporate board members, executives, investors, and other business leaders in private, "members only" convenings

Direct access to our well-respected experts to stay ahead of emerging governance developments

Peer-to-peer exchange of governance intelligence, practice, and experience

Participation in issue-focused working groups/task forces on critical governance matters

Exclusive access to all Center programs (events, roundtables, webcasts) experts, and research
Membership
For information on membership in The Conference Board ESG Center, please contact the Center's Director of New Business Development, Drew Buckley at drew.buckley@conferenceboard.org or +1 212 339 0496.