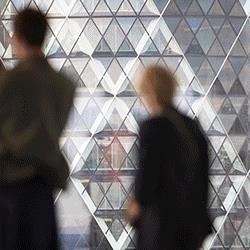 2016 Annual Members Meeting
November 9 - 10, 2016
The Conference Board
845 Third Avenue
New York, NY
Please join us for the Governance Center's Annual Members Meeting on November 9 - 10, 2016. This is a special event that is specifically designed for Governance Center members. Join our unique member community for this event that will include corporate and institutional investor thought leaders as well as those from other leading governance organizations. We have a full agenda planned and a terrific group of speakers to share their expertise with you. The topics we will cover include:
Day After Election Reactions
Short-termism, its Cause, Effect and Possible Solutions
Views on Corporate Political Spending
Cyber Risk Oversight and the Board
Sustainability Leadership
Board's Role & Composition
Board Diversity Workshop
Register to attend.
Should you have any questions about the meeting, please contact Judy McLevey, Associate Director, Governance Center, at +1 (212) 339-0276 or judy.mclevey@conferenceboard.org.