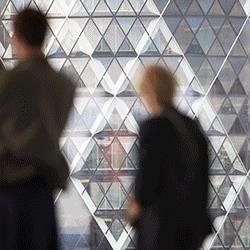 Governance Center 2018 Annual Members Meeting
October 22 - 23, 2018
New York, NY
Event Overview

Please join us for the Governance Center's Annual Members Meeting on October 22 - 23, 2018 in New York. Specifically designed with Governance Center members in mind, our 2018 meeting will bring together thought leaders from the corporate, legal and investor communities to discuss:
Board Evaluations
Cybersecurity
Shareholder Engagement
Integrated Reporting
The Job of the Corporate Director: Perspectives of the Media
The Annual Members Meeting provides Governance Center members a chance to discuss and debate current governance hot topics at the top of governance professionals' minds, all in one place – including cybersecurity risk, sustainability/integrated reporting expectations and best practices, making board evaluations more impactful, reviewing and analyzing new research on corporate/shareholder engagement, among others. Through thorough discussion with expert panelists and feedback from the wide mix of perspectives in the room, members are able to gain details on the status quo of these issues, learn about current best practices and analyze and debate possible new solutions to tackle these problems, which can ultimately help them guide the governance of their own companies as well as their client companies.
Should you have any questions about the meeting in the meantime, please contact Michael Mahoney, Program Manager with The Governance Center at +1 (212) 339-0276 or michael.mahoney@conference-board.org.
Application for New York CLE accreditation of this program is currently pending.
Attendees can earn up to 7.5 CPE (NASBA) credits for attending.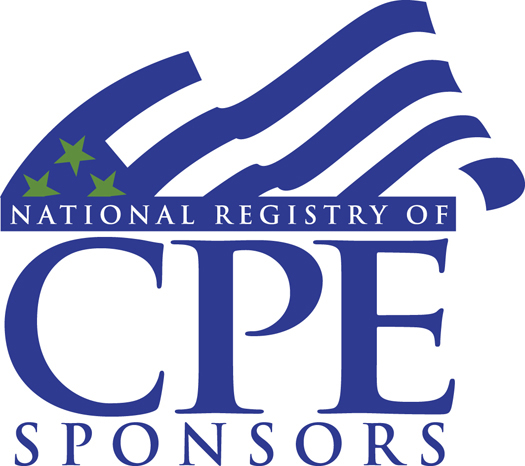 Earn up to 7.5 CPE credits
4 Regulatory Ethics; 2.5 Communications & Marketing; 1 Information Technology
Requirements : Attendees must sign-in and out for full credit. Delivery Method: Group-Live; Program Level: Intermediate, Prerequisites: Bachelor's degree or higher, Advanced Preparation: None