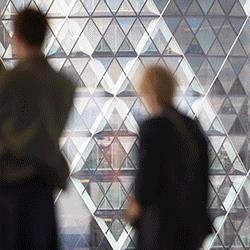 The Job of the Corporate Director- Perspectives of Auditors, Regulators and Accounting Organizations - Main Page
Thursday, September 6, 2018
10:00AM - 2:30PM
Washington, DC
Event Overview

The role of the corporate director has evolved over time, and the job has become more demanding in recent years. Structural changes in our capital markets have contributed to this. Major corporate crises and the reforms in their aftermath have also impacted what is expected of boards. The Governance Center is undertaking a year-long examination of the range of expectations of public company directors. Examining this from the perspectives of key stakeholders in the marketplace, we hope to develop a construct for how we think about the job of a director and analyze what that job entails in different situations.
To date, we have explored the role and expectations of directors from the perspectives of proxy advisory firms (March 2017), Directors (April 2017), West Coast Investors (June 2017), East Coast Investors (September 2017) and Hedge Funds (November 2017), among others. In this next session we will look to independent auditors, regulators and prominent accounting organizations - including confirmed participants from the SEC and PCAOB - to share their thoughts.
Attendance is by invite-only, open to The Conference Board Governance Center members and invited guests.
Should you have any questions about the meeting, or are interested in registering, please contact Michael Mahoney, Program Manager with the Governance Center, at +1 (212) 339-0276 or michael.mahoney@conference-board.org.


Attendees can receive up to 3.5 CPE (NASBA) credits - please see details below.
Application for CLE (New York State) credit is currently pending.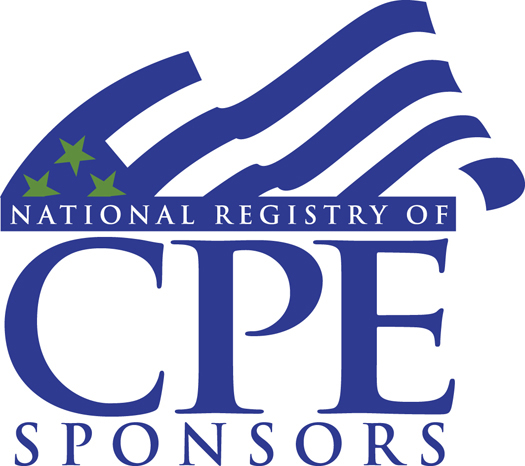 Earn up to 3.5 CPE credits
Regulatory Ethics
Requirements : Attendees must sign-in and sign-out for full credit. Delivery Method: Group-Live; Program Level: Intermediate, Prerequisites: Bachelor's degree or higher, Advanced Preparation: None