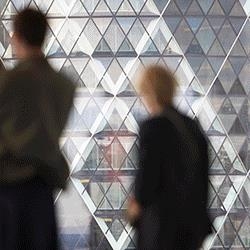 'Outsourcing the Board' Conference with UCLA School of Law
Friday, September 21, 2018
9:00AM - 4:00PM
Los Angeles, CA
Event Overview

Despite the Sarbanes-Oxley Act, the Dodd-Frank Act, an army of governance experts and a generation of corporate governance best practices, corporate failures still abound.
In their book Outsourcing the Board: How Board Service Providers Can Improve Corporate Governance, Professors Stephen Bainbridge and M. Todd Henderson offer a revolutionary suggestion: replace boards of individuals who have limited expertise, time and incentive with specialized external entities expressly formed to provide corporate oversight and the function of a board of directors.
Co-hosted with The Lowell-Milken Institute for Business Law and Policy at UCLA Law School, at this full-day conference we will have practitioners and thought leaders reflect on why boards fail in the first place, discuss and debate the professors' proposal, and assess the potential implications this idea could have for corporate governance in a broader context.
This is a closed, invite-only event, open to members of The Conference Board Governance Center and guests of the Lowell-Milken Institute and UCLA.
If you are interested in attending, please contact Michael Mahoney with The Governance Center at michael.mahoney@conferenceboard.org.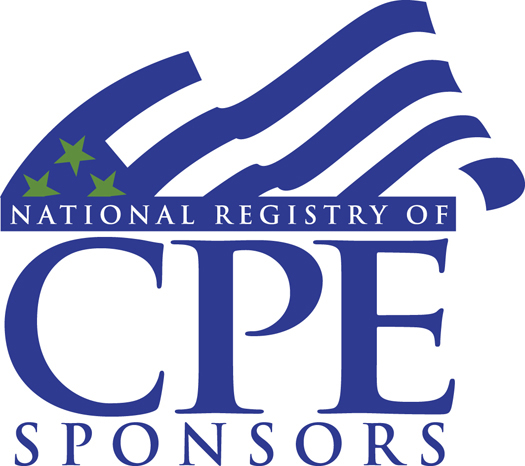 Earn up to 6.5 CPE credits
Business Law
Requirements : Attendees must sign-in and sign-out for full credit. Delivery Method: Group-Live; Program Level: Intermediate, Prerequisites: Bachelor's degree or higher, Advanced Preparation: None