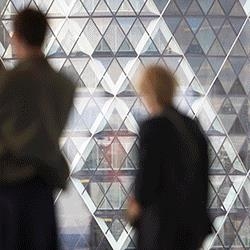 Expert Briefing: Does Good Governance Pay?
Monday, December 10, 2018
12:00 - 1:00 PM ET
[Governance Center members only]
As a greater proportion of their share price is determined by intangibles, it is important for companies to understand the long-term value creation benefits of enhanced governance and, if possible, how to measure and communicate this activity.
One emerging example of how companies – faced with growing pressure from stakeholders – are measuring and communicating how they create value beyond financial value, is total impact valuation. Indeed, the practice of total impact valuation offers the potential for companies to put a monetary figure on the economic, environmental, and social impacts their business activities have on society.
***
To watch the recording of this Expert Briefing, please contact Merel Spierings at merel.spierings@conference-board.org (Governance Center members only)
Speakers