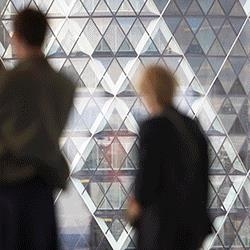 Current National Security & Trade Policy Developments: Impact on Industry Roundtable
Monday, November 4, 2019
2:00 - 6:00PM
Washington, DC
Event Overview
Many companies are exposed to recent and ongoing national security and trade policy changes, as well as the underlying dynamics driving those changes. What changes and threats are underway and on the horizon? What role does industry play in shaping and responding to these policies? What do boards and executives need to know to remain resilient in these uncertain times?
On November 4, the ESG Center - in collaboration with Cleary Gottlieb and the CED - will host an interactive discussion with a select group of leaders in industry, government, and economics to do a "deep dive" on the interrelationships between national security policy, trade policy and business; the impact these policy shifts have had on industry; and what lies ahead.
Attendance is by invite-only, open to The Conference Board ESG Center members and invited guests of Cleary Gottlieb and the CED.
Should you have any questions about the meeting, or are interested in attending, please contact Merel Spierings, Program & Communications Manager with the ESG Center, at merel.spierings@conference-board.org.


Approval for CLE (New York State) credits is currently pending.
Attendees can receive up to 4 CPE (NASBA) credits. Please see below for details.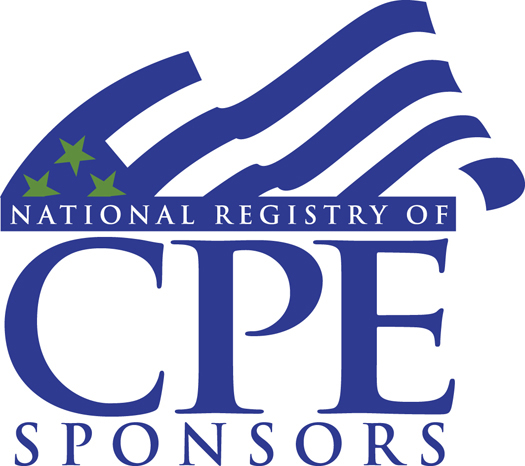 Earn up to 4 CPE credits
2.5 Regulatory Ethics; 1.5 Economics
Requirements : Attendees must sign-in and sign-out for full credit. Delivery Method: Group-Live; Program Level: Intermediate; Prerequisites: Bachelor's degree or higher, Advanced Preparation: None