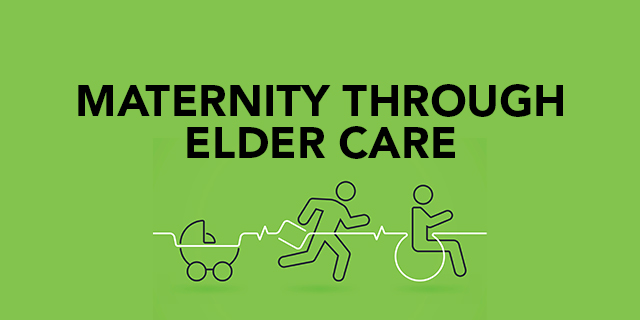 JUNE 25 - 26, 2020
THE CONFERENCE BOARD, EURASIA CONFERENCE ROOM,NEW YORK, NEW YORK
June 25 - 26, 2020
About the Seminar
When do health issues become life issues? We identify three crisis points: fertility and childbirth; chronic or acute disease diagnosis; and the declining health of parents. That is when employees' careers and productivity are compromised and when employee-centered health care is needed most.
"Crisis Points" will examine these three junctures and how leading companies are helping employees navigate the "arc of life" while maintaining the quality of their life and work.
Our focus is on the highest-cost care management areas. We will explore ways employers can develop cost-effective programs to meet fertility and maternity care, acute and chronic care, and eldercare challenges. Laws, regulations, and research are daily changing what we know and how medical care is delivered in these areas--and we can help employers make sense of those changes.
We will cover crisis points including:
Innovations in fertility treatment and maternity care--and the price tags attached
Prescription drug options--retail, mail order--and how large employers are working with insurance companies to manage prescription spending
Making benefits plans relevant and decipherable to the people who need them
How a retail pharmacy's acquisition of a health insurer affects cost and quality
Strategies for dealing with complex care situations: advanced illness, chronic care management, and end-of-life-care as they affect employees
How value-based benefit design relates to the "arc of life" approach to care management
---
Ready to Save Your Seat?
Register Before June 5th and Save $100!
Want to Get Involved?
For marketing partnerships, contact melissa.mianulli@conferenceboard.org.
For sponsorship opportunities, contact michael.felden@conferenceboard.org.
For speaker submissions, contact amy.armitage@conferenceboard.org.