EXPERT BRIEFING
China's Consumption Outlook: Rhetoric vs. Reality
What is the status of consumption growth in China?
Is the vaunted shift from investment-led to consumption-led growth occurring?
What are the key drivers and constraints for Chinese consumption?
What do demographic shifts mean for future consumption?
Where is consumption growth strongest—locations, dynamics, and consumer segments?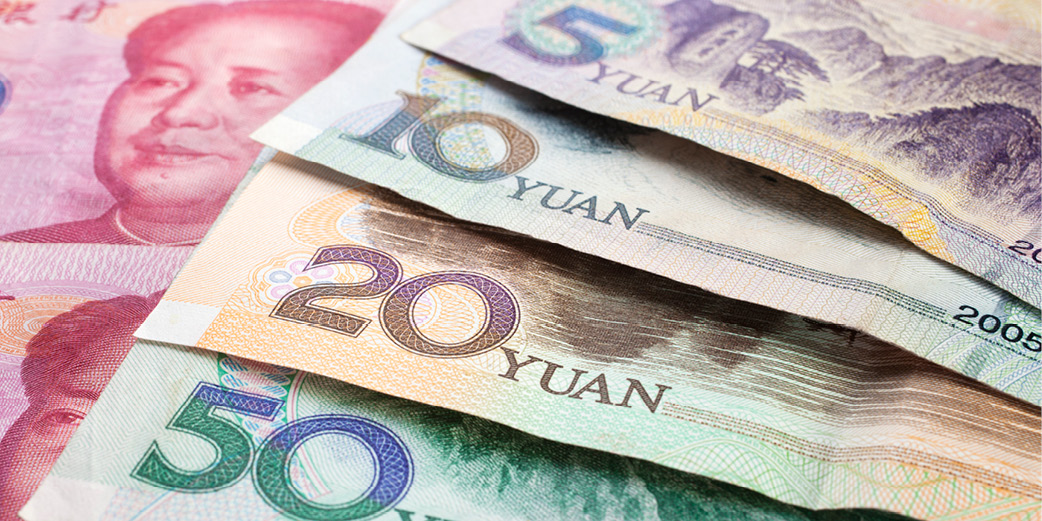 Expert Briefings connect you and your team with our experts, who will translate the latest research and economic analysis into insights you can use to guide your business strategy now and answer your questions in real time.
Request an Expert Briefing
Explore all of our content on this topic area
Our Experts

Program Director of China Government Affairs Council

Senior Fellow, China Center for Economics and Business