EXPERT BRIEFING
Environmental Protection—One of China's
How are institutional and policy changes impacting environmental protection enforcement and compliance in China?
Important changes in the government's narrative under Xi Jinping
Major institutional reforms pre-2018 and their impact on environment supervision and enforcement at the local levels
The 2018 ministerial restructuring and its impact on environmental governance institutions
Important, new and strengthened policy tools for corporate pollution control; drill down on air pollution control
Impacts of raised standards on MNC business and supply chains in China
What's ahead – outlook for the coming years
Coronavirus crisis impacts: Will economic recovery pressures cause a lapse in environmental protection trends?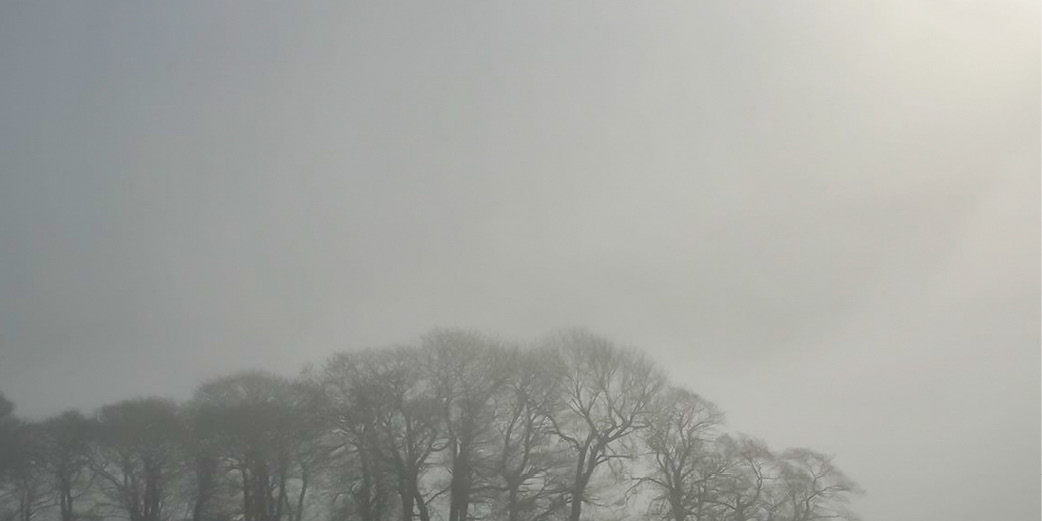 Expert Briefings connect you and your team with our experts, who will translate the latest research and economic analysis into insights you can use to guide your business strategy now and answer your questions in real time.
Request an Expert Briefing
Explore all of our content on this topic area
Our Experts

Research Director, the China Center for Economics and Business
Principal Researcher