ESG Advantage Benchmarking Platform
To enable peer-comparisons and benchmarking, The Conference Board and Esgauge Analytics offer a portfolio of data and insights across a wide range of public company ESG practices.
Our ESG Intelligence suite supports the comparative analyses conducted by corporate practitioners—legal and compensation professionals, corporate secretaries, human resources officers, and investor relations specialists.
In addition to visualizing segmentations by market index, business industry, and multiple company size dimensions, members of The Conference Board can analyze their ESG performance against a customized group of peer companies—to design compensation policies, assess strengths and vulnerabilities in their board composition, plan CEO succession and leadership development programs, and monitor activists' behaviors.
Our Partners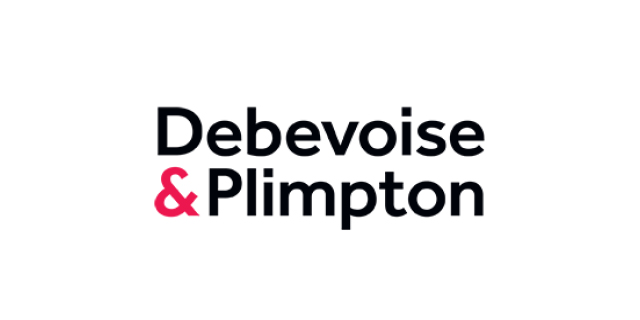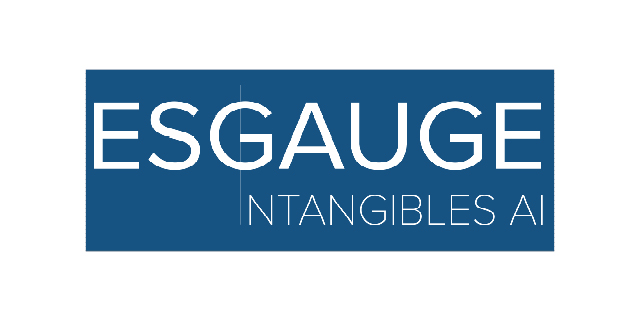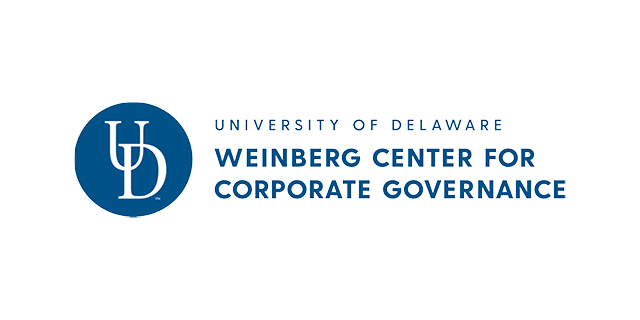 ESG ADVANTAGE BENCHMARKING PLATFORM CONTENT