EXPERT BRIEFING
Framing Social Impact Measurement
How can organizations work with their nonprofit partners to effectively measure the social impact from their corporate contributions?
What does social impact mean from a corporate philanthropy perspective?
How do companies get started on their path to social impact measurement?
What are some of the techniques and methodologies currently in use?
Is it feasible to create a standardized approach to social impact measurement across issues?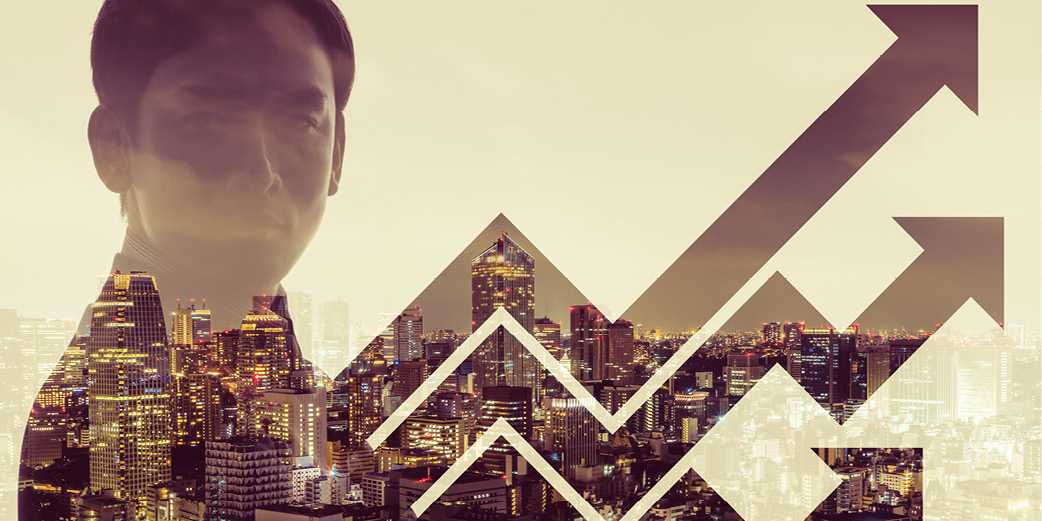 Expert Briefings connect you and your team with our experts, who will translate the latest research and economic analysis into insights you can use to guide your business strategy now and answer your questions in real time.
Request an Expert Briefing
Explore all of our content on this topic area