Labor Markets Videos On Demand
Economics Watch: US Brief - January 2019
08 January 2019
Stay on top of changing business and economic conditions worldwide with Brian Schaitkin and our full roster of experts. Register for our next live Economics Watch webcast at: https://www.conference-board.org/webc... #tcbEconomics: The Conference Board is committed to providing information and educational services in the fields of economic analysis, labor market analysis, and demographic studies research.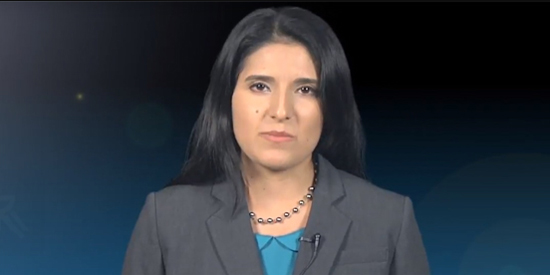 The Conference Board First Glance: Labor Market Institutions Handbook
23 August 2018
The Labor Market Institutions Handbook provides a one-stop shop for members to quickly access detailed, country-specific information about labor markets across the globe—and to make cross-country comparisons from reliable sources.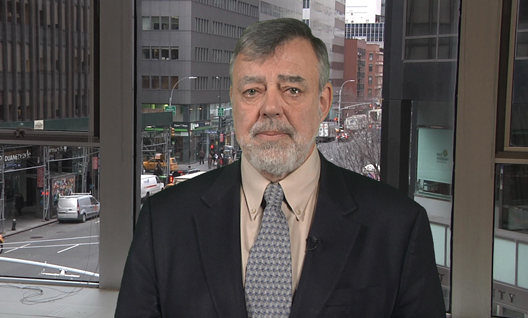 Insight Minute: Is your business driving change or is change driving you?
26 January 2017
Chuck Mitchell, executive director, knowledge content & quality, explains our findings on CEO priorities for 2017 in this Insight Minute video.

Find out more about our annual global survey of chief executives at the CEO Challenge 2017 portal