Culture, Engagement & Experience Webcasts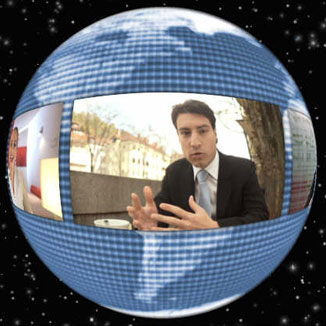 Supporting Working Parents With Alternative Solutions to Childcare
August 12, 2020 02:00 PM ET [14:00] (New York) | Special Webcast
Join experts from Wellthy and Vivvi to learn how companies can support their employees with alternative solutions to childcare. HRCI, SHRM, and CPE credit available
Disaster Philanthropy: Fifteen Years after Hurricane Katrina - Lessons Learned and Planning for the Future
August 25, 2020 11:00 AM ET [11:00] (New York) | Corporate Citizenship Watch
With the increased frequency of natural disasters, pandemics, famines, and human-made occurrences, how can companies best prepare and respond in an era where a business's capacity to do so is often less than both employees and customers expect? Join experts from SBP and Toyota North America to learn more. CPE credit available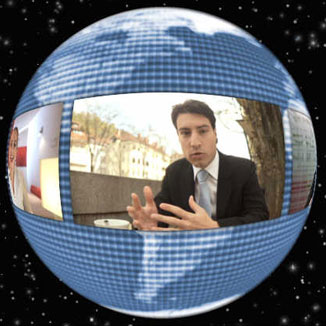 The Business Case for Family-Forming Benefits
August 27, 2020 02:00 PM ET [14:00] (New York) | Special Webcast
Join us as we discuss the business case for fertility and family-forming benefits, taking a deep dive into demographics driving demand for more of these benefits and how programs like fertility and pregnancy support can drive down an employer's healthcare costs while stretching budget. HRCI, SHRM, and CPE credit available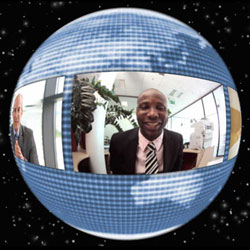 The Business Case For Moving Towards a Global, Integrated Wellbeing Strategy ‐ Insights from RBS
September 02, 2020 03:00 PM CET [15:00] (Brussels), 09:00 AM ET [09:00] (New York) | Mind the Mental Health Gap
In the second episode of our series on mental health and well-being in the workplace, Senior Human Capital Researcher at The Conference Board Marion Devine demonstrates how mental health and well-being policies fit into and support broader HR policies in the workplace, drawing on examples from pioneering companies in this field. HRCI, SHRM, and CPE credit available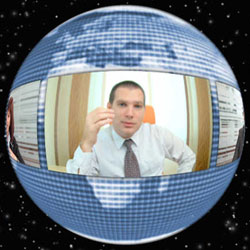 Serial Innovators: How to Get More of Them
September 09, 2020 09:00 AM CET [09:00] (Brussels), 03:00 AM ET [03:00] (New York) | Special Webcast
Serial Innovators (SIs) are the most important people you've never heard of—unique individuals embedded inside companies who disproportionately drive the innovation pipeline. Explore lessons learned to help your company find and nurture these SIs.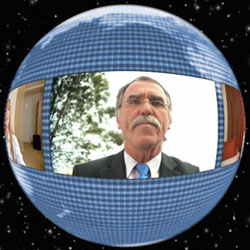 A Data Led Approach to Better Understanding Mental Health and Well-being - Insights from Lloyds Banking Group
October 08, 2020 03:00 PM CET [15:00] (Brussels), 09:00 AM ET [09:00] (New York) | Mind the Mental Health Gap
The world of technology is opening the doors to greater insights around well-being, how can organizations leverage a data led approach to support colleagues' well-being both now and in the future?