Culture, Engagement & Experience Webcasts
Strategies to Support a Safer Return to the Worksite
October 26, 2020 03:00 PM ET [15:00] (New York) | Special Webcast
Join this webcast to learn new strategies from Teladoc Health and IBM Watson Health that can help you support care needs for remote employees and keep employees healthy as they return to the worksite. HRCI, SHRM, and CPE credit available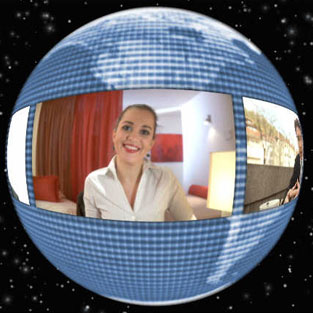 Embracing Complexity: Stepping Out of the 'Business as Usual' Mindset
October 28, 2020 09:00 AM CET [09:00] (Brussels), 04:00 PM HKT [16:00] (HongKong) | Special Webcast
After taking essential measures such as conserving cash, reducing expenses, and repositioning the business to protect revenue, many leadership teams are now stuck in 'Groundhog Day', unsure about what to do next and unable to step out of the traditional planning and execution logic. Join this webcast to hear about Fabrice Desmarescaux's unique approach and step out of the 'business as usual' mindset.
From Immediate Responses to Planning for the Reimagined Workplace
October 29, 2020 11:00 AM ET [11:00] (New York) | Special Webcast
To gauge how organizations are reacting to the changing business environment in the context of their workforces, we conducted an online survey in September 2020, a follow-up on our survey from April 2020. Join our panel of Human Capital experts and economists to hear important findings from our recent research. HRCI, SHRM, and CPE credit available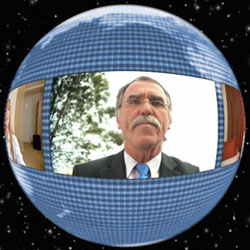 Supporting Organizational Hypergrowth with a Powerful Intranet
October 30, 2020 02:00 PM ET [14:00] (New York) | Special Webcast
Join Coursera's Internal Communications Lead as he shares his team's journey to launching their first intranet platform, Nova, in the midst of a pandemic. Also, discover how Simpplr became the single source of truth in their social technology toolkit. HRCI, SHRM, and CPE credit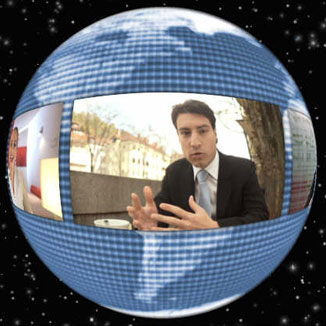 Sustainability Leadership for a Sustainable Future
November 05, 2020 03:00 PM CET [15:00] (Brussels), 09:00 AM ET [09:00] (New York) | Special Webcast
Our guest speaker, Nina Glass from Eric Salmon & Partners, joins us in this webcast to give you insights and helpful tips into how to further develop an ever evolving sustainability leadership, with the purpose of ultimately driving forward a 'future-fit' business and a sustainable future.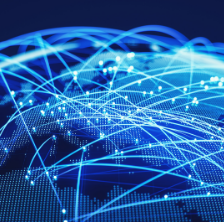 Trade & IP: Global Collaboration
December 03, 2020 10:00 AM ET [10:00] (New York) | Global Horizons Virtual
Join our expert panel as they discuss the global implications of new 21st century-style international trade agreements, the extensive global reach of digital technologies, and recent political shifts against multilateralism on how businesses and governments operate around the world. CPE credit available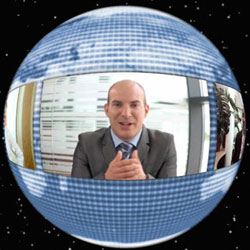 Noble Purpose is Not a Hype!
December 10, 2020 03:00 PM CET [15:00] (Brussels), 09:00 AM ET [09:00] (New York) | Special Webcast
In this webcast Olivier Onghena - author of The Book of Noble Purpose will explain how bringing this purpose into our lives, our enterprises, and the society we live in will alter things for the better.