Human Capital Webcasts
The View from the C-Suite: Geo-Political and Economic Challenges
July 09, 2020 11:00 AM ET [11:00] (New York) | Global Horizons Virtual
Join us for this webcast, part of The Conference Board and Oxford Analytica Global Horizon Virtual series, where we'll discuss the insights from EY's latest Geostrategy Survey and The Conference Board's C-Suite Challenge Survey – COVID-19 Special. Participate in answering several of the survey questions yourself, and compare your views with those of C-Suite leaders around the world. CPE credit available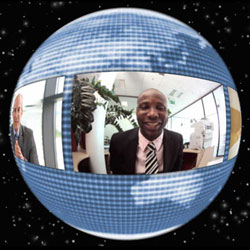 The Real Employee Experience: How being in your element has a positive impact on happiness, health and business results
July 15, 2020 03:00 PM CET [15:00] (Brussels), 09:00 AM ET [09:00] (New York) | Special Webcast
Join us for this webcast as Tom Plug, Council Director for the EU Employee Engagement & Experience Council, talks about how activating the Seeking System improves business results, health, and happiness. HRCI, SHRM, and CPE credit available
Human Capital Professionals' Responses to COVID-19 Part IV
July 15, 2020 11:00 AM ET [11:00] (New York) | Human Capital Watch™
Receive a first-hand account from Vice Admiral John B. Nowell, Jr. of the United States Navy and hear how a human capital leader is leading the organization through this crisis as well as the lessons learned. HRCI, SHRM, and CPE credit available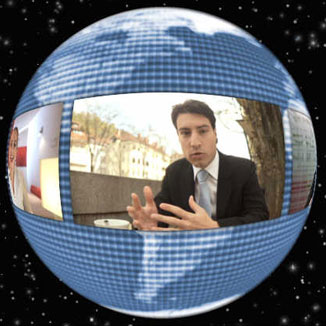 Is Staying Home Here to Stay? The Rise of Telework after COVID-19
July 20, 2020 12:00 PM ET [12:00] (New York) | Special Webcast
Even after vaccinations are made available and the economy reaches full capacity, teleworking rates are likely to remain well above pre-pandemic trends. Join us to discover the implications of the rise of teleworking on the workforce, real estate and consumer spending. HRCI, SHRM, and CPE credit available
Innovation Accounting: How to Measure, Value, and Manage the Intangible!
July 22, 2020 04:00 PM CET [16:00] (Brussels), 10:00 AM ET [10:00] (New York) | Special Webcast
Discover new ways to justify the budget you need to build innovation as a driving force in your company. This webcast will introduce evolving concepts and best practices for measuring innovation culture and accounting for intangible assets. CPE credit available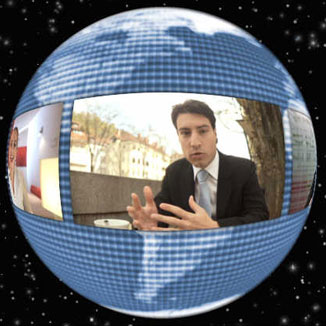 Highlights from the 2020 Proxy Season
July 23, 2020 12:00 PM ET [12:00] (New York) | Governance Watch
What were the key issues discussed in annual meetings across the country this spring? Did the crisis have any impact on investors' voting decisions? As we come down from an unprecedented proxy season, hear from our panel of experts to find out.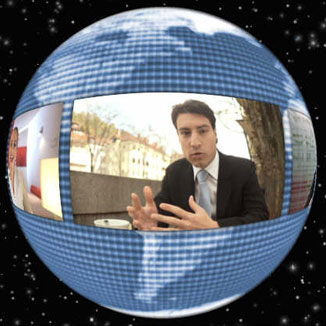 Understanding Equity During the Pandemic
July 28, 2020 11:00 AM ET [11:00] (New York) | Special Webcast
Join Shilpa Pherwani, Principal at IBIS Consulting Group, to learn how this pandemic is creating an urgent need for understanding equity in our communities and hear best practices on how to lead with empathy. HRCI, SHRM, and CPE credit available
Employee Listening in the "New Normal"
July 29, 2020 11:00 AM ET [11:00] (New York) | Special Webcast
Join Peakon expert, Matt Orozco, as he describes how a more personalized and intelligent listening strategy can minimize administration, decrease time to action, and make surveys personal to put the focus back on the employee experience in a world returning to work. HRCI, SHRM,and CPE credit available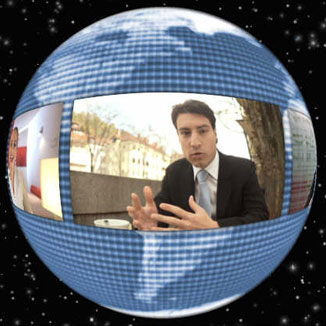 COVID-19 and the Talent Agility Imperative
August 05, 2020 03:00 PM HKT [15:00] (HongKong) | Special Webcast
The COVID-19 crisis requires agility and radical adaptation of Talent Management practices. Moving talent around reactively is not only costly but also creates anxiety and stress for employees who are already feeling bludgeoned by professional and personal challenges at this challenging time.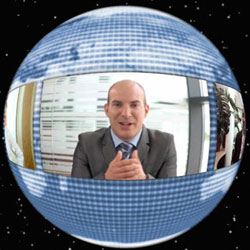 Human Capital Professionals' Responses to COVID-19 Part V
August 19, 2020 11:00 AM ET [11:00] (New York) | Human Capital Watch™
Human Capital Watch™ is a complimentary webcast for member companies that helps senior human capital executives address challenges and stay informed about current issues across the entire spectrum of human capital.