ON DEMAND WEBCASTS
PRACTICAL PREPARATION FOR WHAT LIES AHEAD

Please enjoy our representative webcasts on-demand below and bear with us as we upgrade your website experience. Our full catalogue of on-demand products will return shortly
July 2020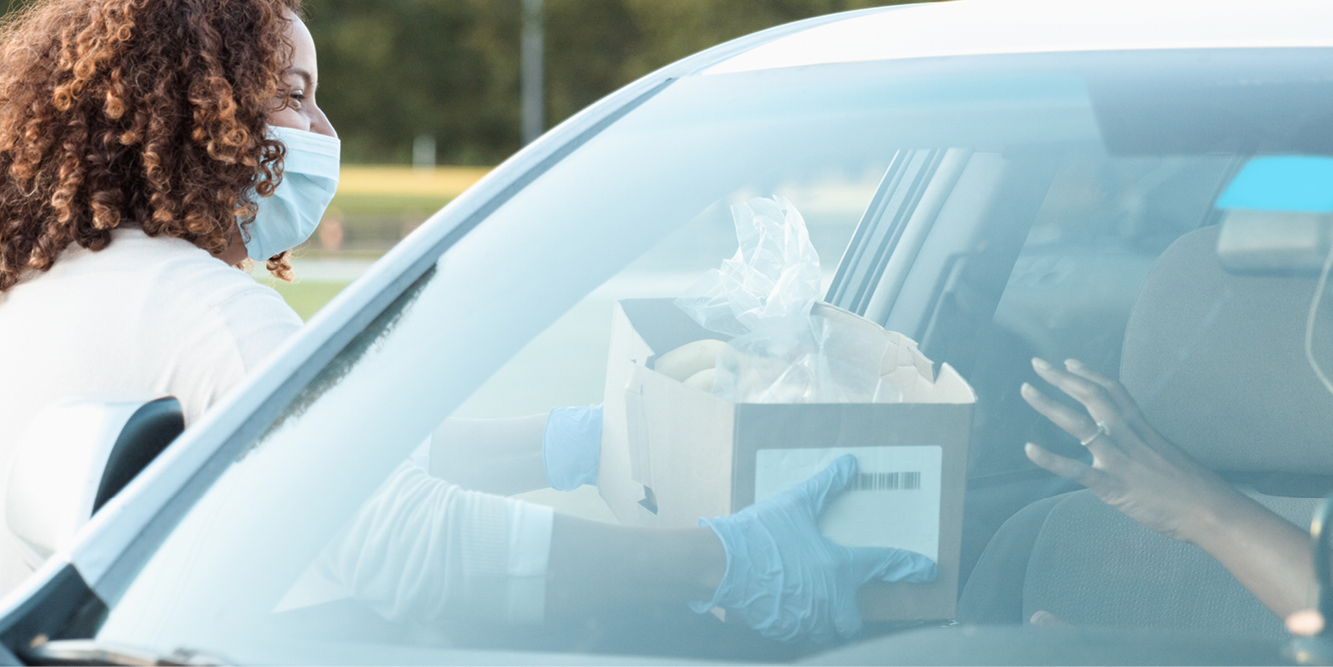 July 16, 2020

The closure of economies in the wake of COVID-19 has fractured supply chains the world over, adding pressure for diversification or reshoring. Yet, these are two distinct options and neither is easy to implement. Which sectors are more likely to be affec

April 2020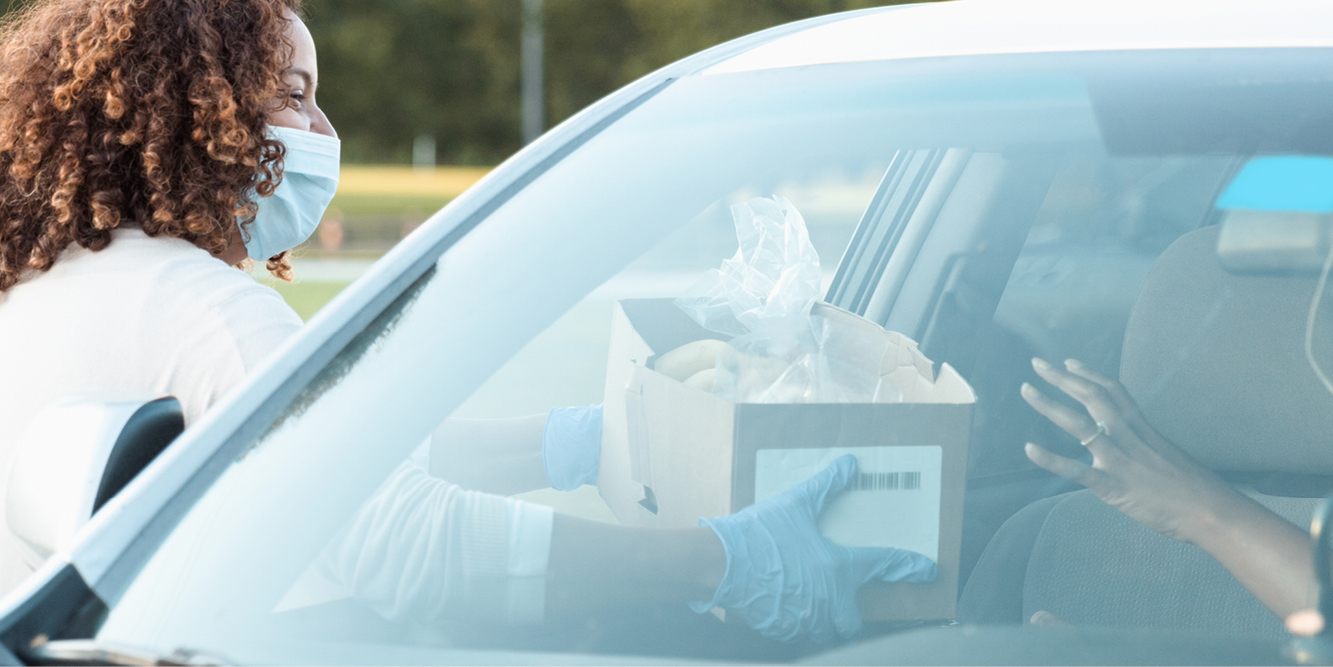 April 22, 2020

Hear from executives in the consumer goods and services businesses about the role sustainability plays for consumers in the age of the COVID-19 health and economic crisis, how health plays into that

January 2020
January 22, 2020

Join our expert panel as they discuss the current state of sustainability metrics, what organizations can use to improve their sustainability reporting, and if there is a role for public policy to set standards.

EARN CREDITS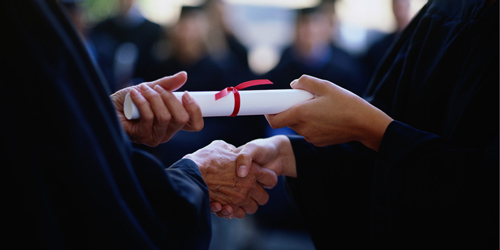 Register to earn HRCI, SHRM, and CPE credits on our upcoming webcasts, conferences, and other events.
HOTEL RECOMMENDATIONS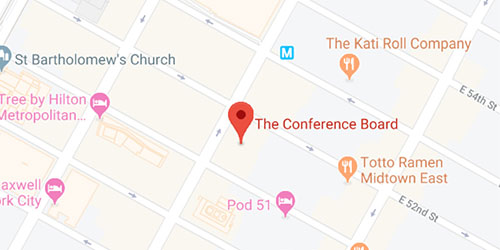 Hotels within 5-10 minute walk of The Conference Board. Please see the attached map for hotel locations relative to The Conference Board.
CONTACT US
Contact customer service at +1 212 339 0345 for more information.
Hours: 8:30 a.m.- 5:00 p.m. ET Mon-Fri