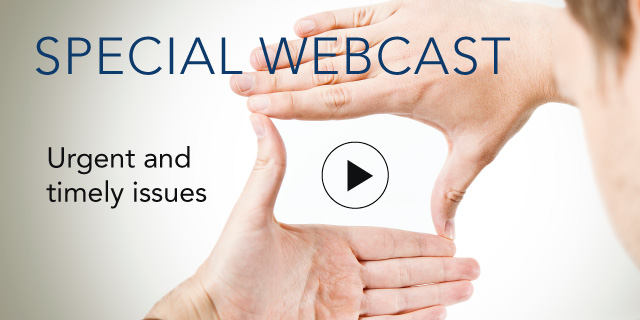 How COVID-19 Might Impact Consumers' Attitudes about Sustainability
April 22, 2020 10:00 AM ET [10:00] (New York) | (01 hr) | Time Zone Converter
This webcast builds on recent research by The Conference Board on consumers' attitudes about sustainability. Hear about the role sustainability plays for consumers in the age of the COVID-19 health and economic crisis, how health plays into that, how this might be different from before the virus outbreak, and how companies are responding.
Join this webcast to discover:
What consumers around the world mean by sustainability and how they view business sectors' and policy makers' sustainability efforts
Which sustainability features attract consumers
Their reasons to not buy brands with sustainable features
How the COVID 19 challenges might change consumers' attitudes about sustainability topics and how companies respond to that
Corporate speakers from consumer goods and service companies to be confirmed.
Who Should Attend: This discussion may be of interest to anyone working in marketing, consumer insights, communications, sustainability, strategy, innovation, and related topics.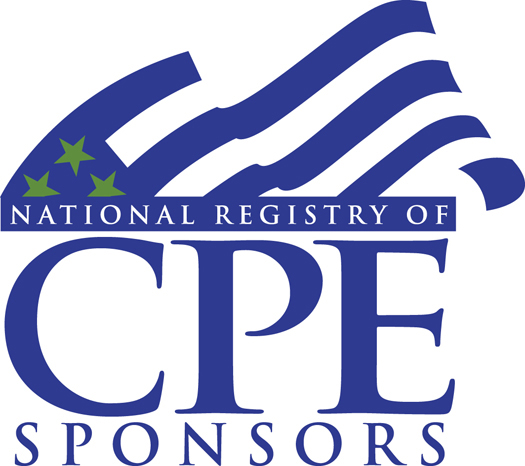 Earn 1 CPE credit
Marketing & Communications
Requirements : Attendees must be logged on for the duration of the webcast, participate in all interactive polls, and request credits via the on-screen form. Delivery Method: Group-Internet Based; Program Level: Intermediate; Prerequisites: Bachelor's degree or higher, Advanced Preparation: None
Speakers
Anuj Saush
Senior Sustainability Researcher - Europe
The Conference Board

Anuj Saush leads the sustainability research practice for the Sustainability Centre in Europe. He started his career as an environmental consultant, focusing on strategy, innovation, and compliance, and then transitioned into corporate susta...Full Bio

Denise Dahlhoff, Ph.D. (Moderator)
Senior Researcher, Consumer Research
The Conference Board

Denise Dahlhoff is the Senior Researcher for consumer research at The Conference Board, working in the Economy, Strategy & Finance and Marketing & Communications Centers. Previously, she was the Research Director of the Wharton School's Baker Retailing Center and also held positions...Full Bio