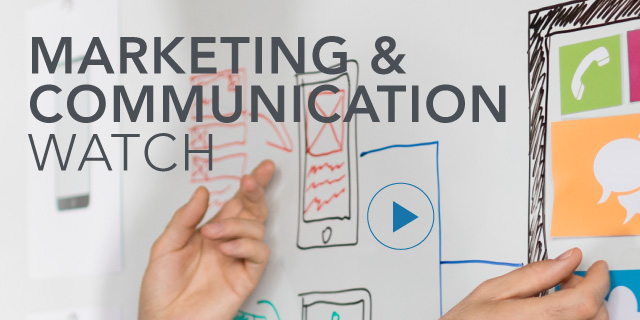 Have an idea you want to promote or a product you want to sell? Are you the voice of your company in a crowded marketplace? Join experts from The Conference Board, along with leading marketing and communication practitioners, for a series of monthly webcasts to discover the latest approaches and most innovative strategies surrounding digital marketing, communications and consumer dynamics.
Upcoming Live Webcasts
.

Fake News: Protecting the Truth in the Age of Misinformation

August 20, 2020 11:00 AM ET [11:00] (New York)

Join renowned researcher, professor, director of the MIT initiative on the digital economy, entrepreneur and investor, Sinan Aral, as he examines the many ramifications of fake news on business and society and discusses solutions to avert from its negative effects.