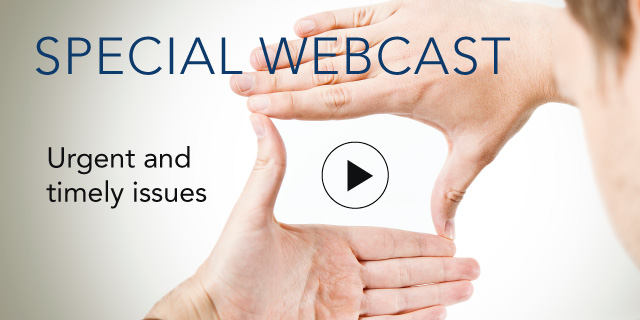 International Mobility and Talent Management: A Marriage Made in Heaven?

25 February, 2020 | (01 hr)
Sign In to access this Webcast
The marriage between international mobility and talent management should be a match made in heaven, but most companies are still a long way from such a state of bliss. This webcast will endeavour to help you move in the right direction.
A true talent mobility strategy will start from the business objectives through the overall talent objectives all the way to a mobility strategy that will deliver a better employee experience, more engagement and retention.
Key takeaways:
How to make your international mobility management more strategic
Learn how other companies have made progress towards Talent Mobility
How the focus on Talent Mobility can enhance employee experience
Interested in learning more on the subject, download the publication : Total Talent Mobility: Strategic Purposes, Barriers, and Best Practices
Speakers
Wim De Paepe
Founder and Managing Director
Kaloma BV

Wim has worked for more than 27 years for P&G in various HR assignments in different countries (Belgium, Switzerland, Singapore), covering most HR fields. He is currently the Managing Director of Kaloma, a strategic HR consultancy focusing on Talent Mobility, Total Rewards, Culture and Inclus...Full Bio

Franziska Huggenberger
Head of Global Mobility
BASF

Franziska Huggenberger heads the global Mobility team in BASF and has ten years experience in global Human Ressources, all in BASF. Franziska has led recruitment, as well astraining and development teams in Hong Kong and in Germany after moving into the HR function from a marketing role in BASF&r...Full Bio