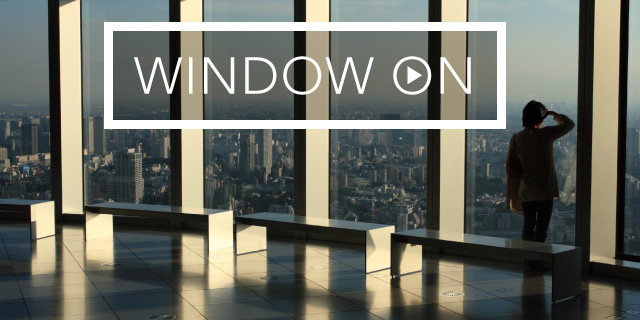 How could it affect your business and how should you respond?

07 November, 2018 | (01 hr)
Sign In to access this Webcast
As the US midterm elections quickly approach, the media has been dominated by analysis of how the potential victories of either political side will shape the economy and state of business.
Join us for a special Window On the US Midterm Elections webcast as we bring you a panel of economic, business, and policy experts who will discuss the outcome of these elections. Learn their predictions about the impact on business and the economy in both the short and long term and how leaders should respond.
Join this program to explore:
How the elections could affect key sectors of the economy including health care, consumer spending, and transportation
How the US-China trade spat might unfold amid divided government
How a change of control in Congress could affect federal tax and regulatory policy
Who Should Attend: Executives and practitioners interested in current events/policies and how they affect business
Speakers
Bernard C. Bailey
Program Director, Strategy Executives Council
Former President, Committee for Economic Development

Bernard C. Bailey is the Former President of the Committee for Economic Development (CED). Most recently, he was the Chairman and CEO of Authentix Corporation, a private equity owned global authentication and information services company. He has also served as a long-time Trustee ...Full Bio

Michael Petro
Executive Vice President
Committee for Economic Development

In 2012, the Committee for Economic Development's (CED) Executive Committee named Michael J. Petro Executive Vice President of this nonpartisan, business-led public policy organization, where he previously served as Vice President of Business and Government Policy. In his current capacity M...Full Bio

Brian Schaitkin
Former Senior Economist
The Conference Board

Brian Schaitkin is a former Senior Economist in U.S. Economic Outlook & Labor Markets at The Conference Board. He is part of a team working to expand The Conference Board's previous work on labor shortages. In addition, he will be leading efforts to expand coverage of regional economies...Full Bio

Bart van Ark (Moderator)
Executive Vice President & Global Chief Economist; Program Director, CFO: Fortune 250 Council
The Conference Board

Bart van Ark is executive vice president and global chief economist of The Conference Board, a global business research think tank headquartered in New York...Full Bio