ON DEMAND WEBCASTS
PRACTICAL PREPARATION FOR WHAT LIES AHEAD

Please enjoy our representative webcasts on-demand below and bear with us as we upgrade your website experience. Our full catalogue of on-demand products will return shortly
June 2021
June 15, 2021

The Conference Board Human Capital Watch™ is a complimentary, monthly webcast that helps senior human capital executives address recent challenges and stay informed about current issues across the entire spectrum of human capital.

May 2021
May 18, 2021

Join us as we discuss what organizations are doing to implement comprehensive wellbeing initiatives and our recommendations on specific actions to build healthier, more resilient work environments.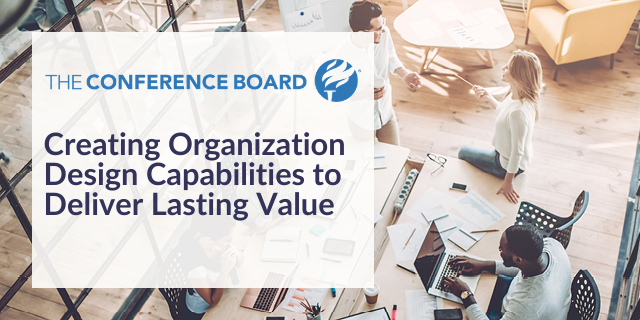 May 06, 2021

Join us to learn how organizations are not only building internal organization design capabilities, but also delivering value to their organizations in virtual ways.

April 2021
April 20, 2021

You will hear current research findings from the Global Executive Coaching Report (2021 Edition).

March 2021
March 18, 2021

Join Culture Amp and Ellucian's Senior Talent Development Manager Kristin Swanson to learn how HR leaders and managers can create better leaders in their organizations.

March 16, 2021

Join us as we address the impact of COVID-19 on job satisfaction and how organizations can react accordingly.

February 2021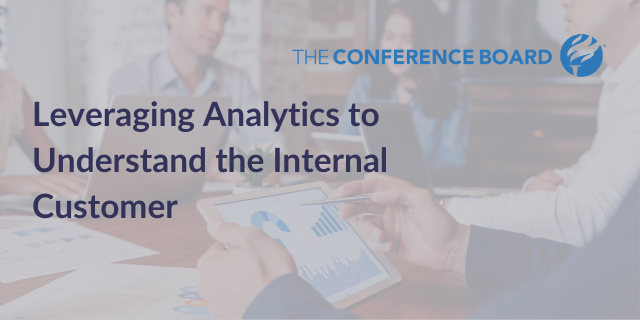 February 16, 2021

Learn how human capital analytics can help you understand the pathway from employees to enterprise performance.

February 16, 2021

Learn about how Bayer's HR function transformation is supporting a profitable business growth through a new orientation and operational efficiencies.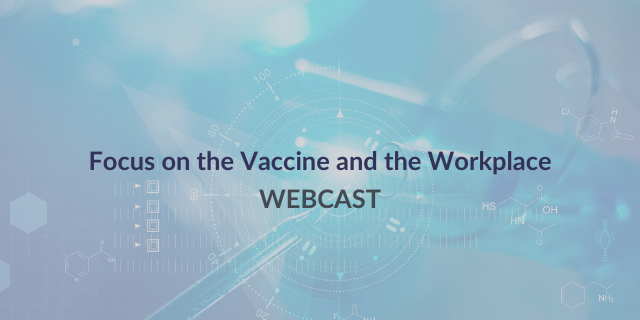 February 08, 2021

Join us to discuss our latest survey findings about employees' feelings and concerns regarding the vaccine and their return to the workplace. Hear how companies are reacting and responding in preparation for this next phase of the pandemic.

December 2020
December 15, 2020

Join a panel of seasoned experts who will share their insights for 2021.

December 10, 2020

In this webcast Olivier Onghena - author of The Book of Noble Purpose will explain how bringing this purpose into our lives, our enterprises, and the society we live in will alter things for the better.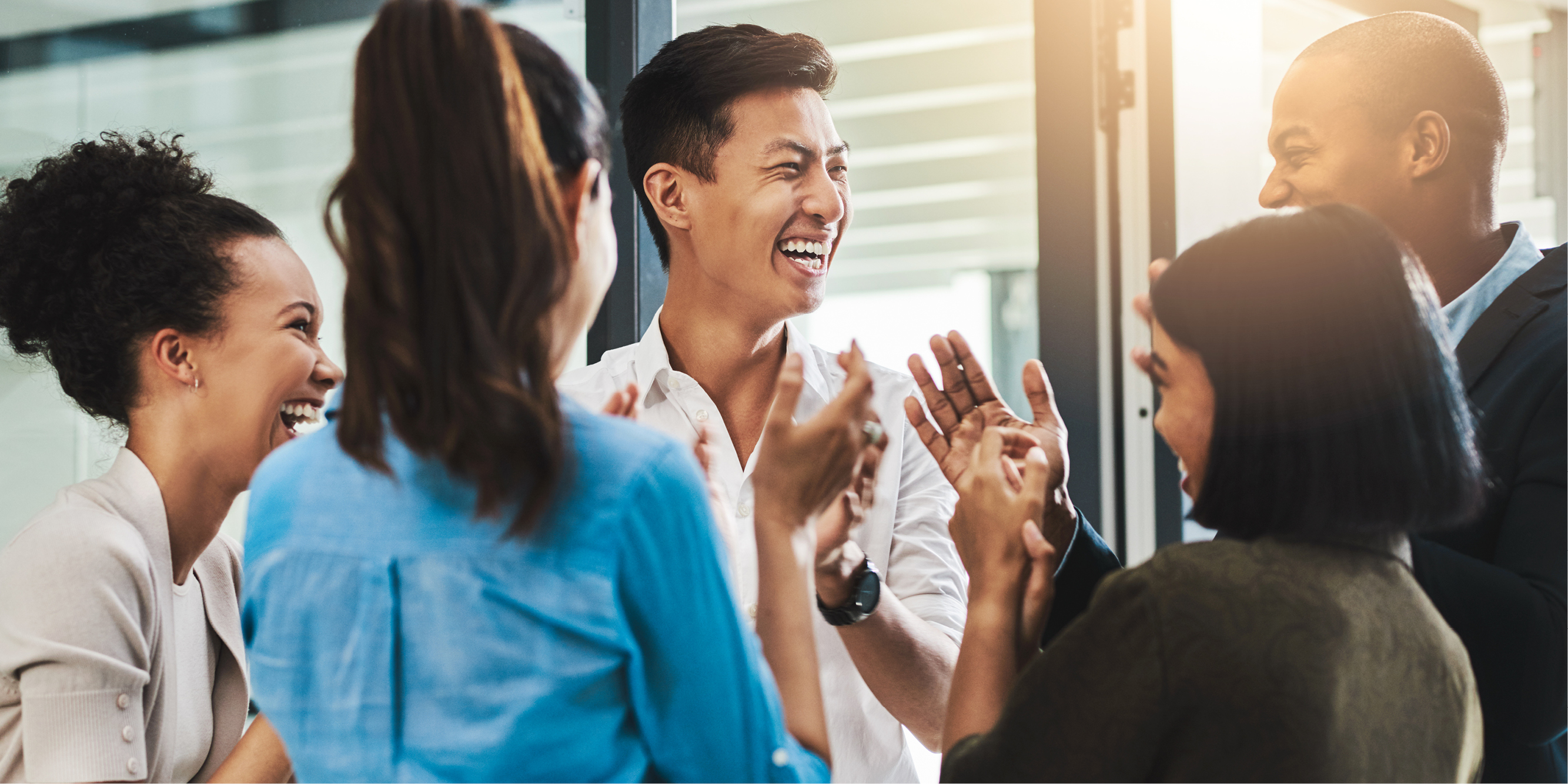 December 08, 2020

Join our expert panel who will examine how companies can go beyond satisfying their legal disclosure obligations and communicate about human capital and corporate culture in a way that resonates with multiple stakeholders and drives value.

November 2020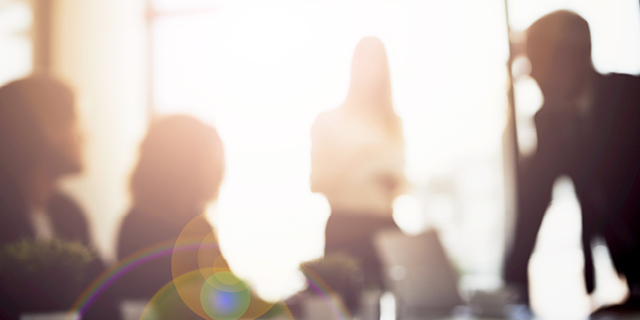 November 06, 2020

Join talent experts from Highmark Health to discover new tools that can be used to improve talent attraction, interviewing and selection, onboarding, and performance management processes.

October 2020
EARN CREDITS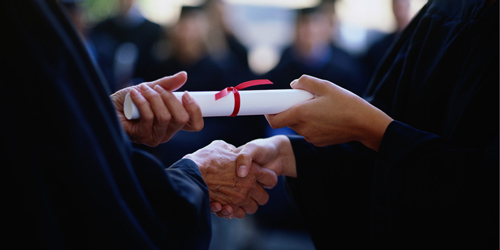 Register to earn HRCI, SHRM, and CPE credits on our upcoming webcasts, conferences, and other events.
HOTEL RECOMMENDATIONS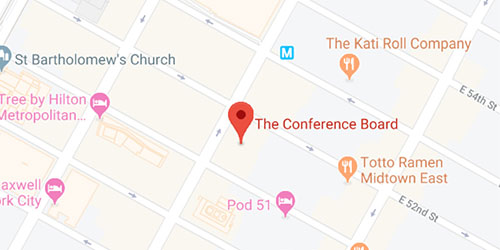 Hotels within 5-10 minute walk of The Conference Board. Please see the attached map for hotel locations relative to The Conference Board.
CONTACT US
Contact customer service at +1 212 339 0345 for more information.
Hours: 8:30 a.m.- 5:00 p.m. ET Mon-Fri