ON DEMAND WEBCASTS
PRACTICAL PREPARATION FOR WHAT LIES AHEAD

Please enjoy our representative webcasts on-demand below and bear with us as we upgrade your website experience. Our full catalogue of on-demand products will return shortly
June 2021
June 15, 2021

The Conference Board Human Capital Watch™ is a complimentary, monthly webcast that helps senior human capital executives address recent challenges and stay informed about current issues across the entire spectrum of human capital.

May 2021
May 18, 2021

Join us as we discuss what organizations are doing to implement comprehensive wellbeing initiatives and our recommendations on specific actions to build healthier, more resilient work environments.

April 2021
April 20, 2021

You will hear current research findings from the Global Executive Coaching Report (2021 Edition).

March 2021
February 2021
January 2021
January 14, 2021

Are students excited about remote work? Do they miss attending on-campus events? What were they hoping to gain out of virtual fairs? Join experts from Handshake to hear answers to these questions and more!

November 2020
October 2020
October 30, 2020

Join Coursera's Internal Communications Lead as he shares his team's journey to launching their first intranet platform, Nova, in the midst of a pandemic. Also, discover how Simpplr became the single source of truth in their social technology toolkit.

EARN CREDITS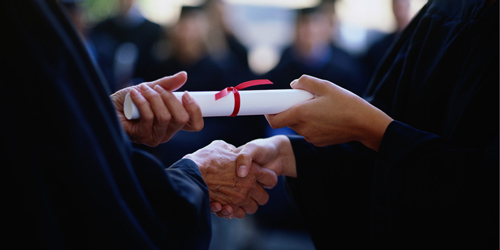 Register to earn HRCI, SHRM, and CPE credits on our upcoming webcasts, conferences, and other events.
HOTEL RECOMMENDATIONS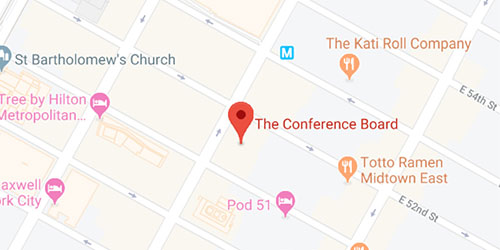 Hotels within 5-10 minute walk of The Conference Board. Please see the attached map for hotel locations relative to The Conference Board.
CONTACT US
Contact customer service at +1 212 339 0345 for more information.
Hours: 8:30 a.m.- 5:00 p.m. ET Mon-Fri