UPCOMING WEBCASTS
PRACTICAL PREPARATION FOR WHAT LIES AHEAD

January 2021
February 2021
March 2021
April 2021
May 2021
June 2021
July 2021
August 2021
September 2021
October 2021
November 2021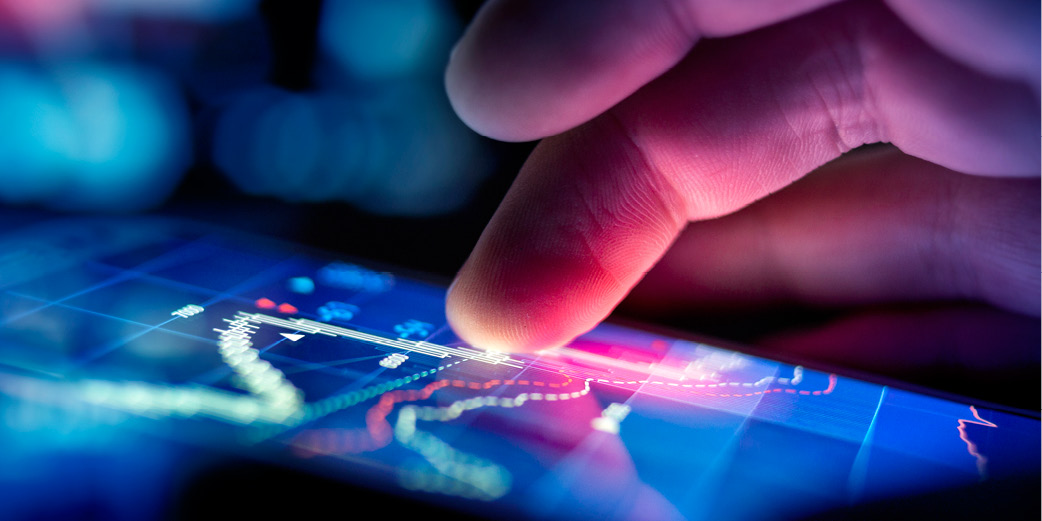 November 10, 2021
Join our Economy Watch series, an interactive program that helps senior executives understand changing business and economic conditions worldwide.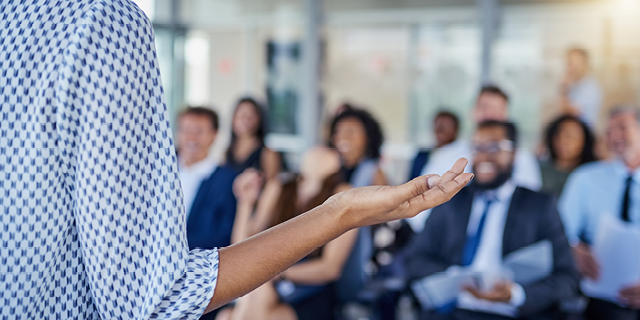 November 16, 2021
The Conference Board Human Capital Watch™ is a complimentary, monthly webcast exclusively for member companies that helps senior human capital executives address recent challenges and stay informed about current issues across the entire spectrum of human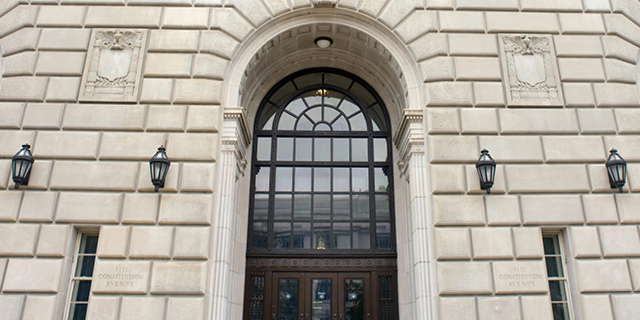 November 18, 2021
The Conference Board Policy Watch series is a monthly, live, interactive webcast series offering executives practical insights and tools to understand the constantly changing policy landscape.

December 2021
EARN CREDITS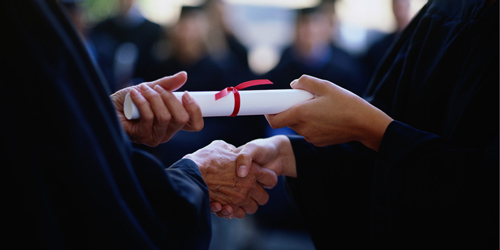 Register to earn HRCI, SHRM, and CPE credits on our upcoming webcasts, conferences, and other events.
HOTEL RECOMMENDATIONS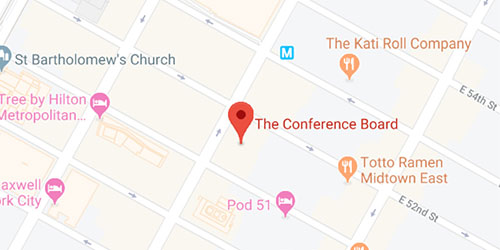 Hotels within 5-10 minute walk of The Conference Board. Please see the attached map for hotel locations relative to The Conference Board.
CONTACT US
Contact customer service at +1 212 339 0345 for more information.
Hours: 8:30 a.m.- 5:00 p.m. ET Mon-Fri