A Tale of CX and Bots
A Tale of CX and Bots Part I:
Customer Experience in the Age of Relevance
September 05, 2019 03:00 PM CET [15:00] (Brussels), 09:00 PM HKT [21:00] (HongKong), 09:00 AM ET [09:00] (New York) | (1 hr) | Time Zone Converter
How should companies react to the "tsunami of technological change" that confronts them? What is your company's communication, experience, and innovation strategy in "the age of relevance"?
In this webcast, we are joined by Tom De Ruyck, Managing Partner at InSites-Consulting, who will bring insights and initiatives to help tackle these changes.
After this webcast the participants will have a:
Clear understanding of the necessary shifts their CX strategy needs given the changing nature of technology and the customer
Thinking framework that will help craft this strategy internally
Content Details for the full series :-
A Tale of CX and Bots Part II:
Revolutionizing Customer Experience with Data Science & Design Thinking
A Tale of CX and Bots Part III:
Anticipating your customer's needs: How AI can help you optimize Customer Experience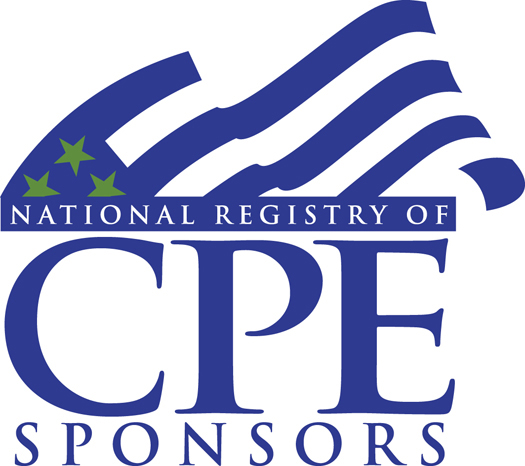 Earn 1 CPE credit
Marketing & Communications
Requirements : Attendees must be logged on for the duration of the webcast, participate in all interactive polls, and request credits via the on-screen form. Delivery Method: Group-Internet Based Program Level: Intermediate; Prerequisites: Bachelor's degree or higher, Advanced Preparation: None
Speakers
Tom De Ruyck
Managing Partner
InSites Consulting

Tom is a Managing Partner at InSites Consulting (one of the world's most innovative marketing consultancy and consumer research firms) where he is responsible for innovation and advising global brands (IKEA, Heineken,...). He is also teaching as a Professor at different business schools in ...Full Bio

Demet Tunç (Moderator)
Council Director, Customer Experience Council and Market Insights & Analytics Council
The Conference Board

Demet Tunç leads the Customer Experience Council at the Conference Board. She also provides consultancy & project management services - from strategy to execution with a hands-on approach - in marketing, customer experience and commercial management. Demet started her career as a brand...Full Bio