Special Webcast
Getting Innovation to Market: The Story of Touch2O
September 12, 2019 04:00 PM CET [16:00] (Brussels), 10:00 PM HKT [22:00] (HongKong), 10:00 AM ET [10:00] (New York) | Time Zone Converter
Breakthrough innovation requires not just a breakthrough product but wisdom and creativity in getting the organization to buy in and take the product to market. Delta Faucet developed Touch2O, a breakthrough innovation that allows consumers to touch the faucet to turn it on. Despite rave reviews in consumer testing, there were a number of hurdles to get through in the organization to get the product to market.
We are joined by Bob Rodenbeck, Head of R+D / Innovation, Delta Faucet, who will talk us through the product's journey.
Learn about ways to navigate and persuade your organization to launch breakthrough innovation.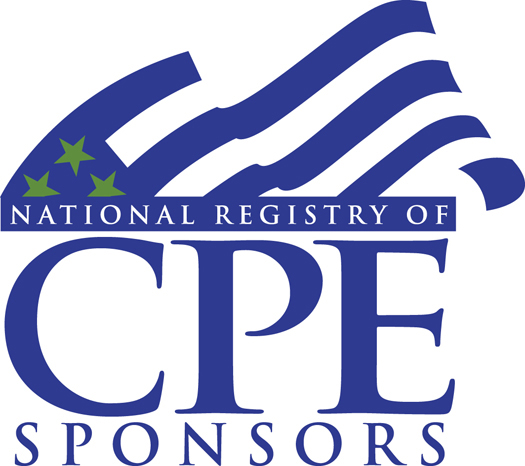 Earn 1 CPE credit
Business Management & Organization
Requirements : Attendees must be logged on for the duration of the webcast, participate in all interactive polls, and request credits via the on-screen form. Delivery Method: Group-Internet Based Program Level: Intermediate; Prerequisites: Bachelor's degree or higher, Advanced Preparation: None
Speakers
Pam Henderson, Ph.D.
cofounder and CEO
NewEdge, Inc

Pam Henderson, Ph.D., is CEO of NewEdge, Inc., a growth, strategy and design firm that advises companies across every industry including over 75 Fortune 500 and 50 startups and non-profits. Pam pioneered Opportunity Thinking™ principles, a new approach to innovation that helps organizations...Full Bio

Bob Rodenbeck
Director, Research & Development
Delta Faucet Company

With a background in the aerospace, security and plumbing industries, Bob Rodenbeck brings a diverse set of skills in engineering, product marketing and innovation to his leadership role as senior director of research and development of Delta Faucet Company. Throughout Bob's 30+ year career...Full Bio

John Metselaar (Moderator)
Program Director and Senior Fellow
The Conference Board

John Metselaar leads Europe's Innovation Council, which is based in Brussels. He also serves as a senior fellow in innovation, leadership, strategy, culture and change, as well as digital transformation.

Metselaar is professor of management practice in "Leading and Living Innovation...Full Bio