Marketing & Communications Webcasts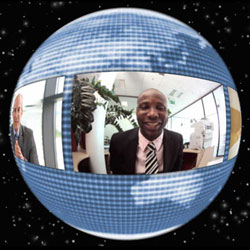 Marketing & Communications Center Chat
December 19, 2019 11:00 AM ET [11:00] (New York) | Marketing and Communications Center Chat
With only one company in the Fortune 500 not using social media, it seems we might have reached peak social media use among large U.S. firms. But the world's largest companies seem to favor only the most-established social media platforms.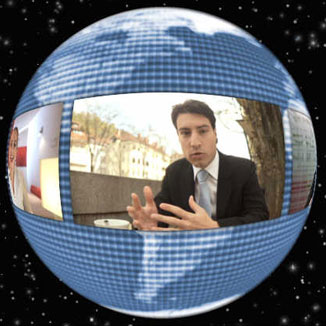 Serial Innovators
January 14, 2020 03:00 PM CET [15:00] (Brussels), 09:00 AM ET [09:00] (New York) | Special Webcast
Join our guest speakers as they share their insights on how to identify and develop the serial innovators that drive a company's financial value through consistent creativity in solving problems.