Employee Engagement Webcasts
Human Capital Watch™
November 20, 2019 11:00 AM ET [11:00] (New York) | Human Capital Watch™
Join our researchers as they explore current and future trends to understand "what is next" for employee groups, as well as share insights from leaders across different industries and global regions. CPE credit available.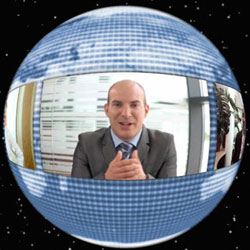 How to Measure the Impact of a Great Employee Experience
December 10, 2019 02:00 PM ET [14:00] (New York) | Special Webcast
Demonstrating the real value of well-being and engagement in the workforce is critical. Join Limeade's Chief People Officer & Chief Science Officer Laura Hamill as she shares a successful measurement framework, and learn how to apply it to your organization. HRCI, SHRM, and CPE credit available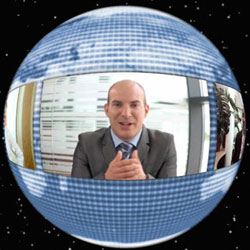 Human Capital Watch™
December 12, 2019 11:00 AM ET [11:00] (New York) | Human Capital Watch™
Join us for our December Human Capital WatchTM webcast as we focus on solutions to the labor shortage problem. CPE credit available.