Environmental, Social & Governance Webcasts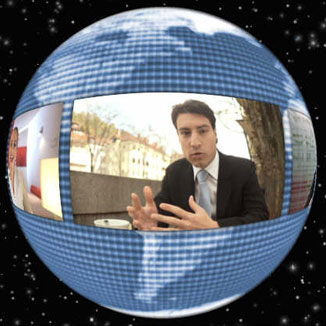 Sustainability Watch
November 21, 2019 03:00 PM CET [15:00] (Brussels), 10:00 PM HKT [22:00] (HongKong), 09:00 AM ET [09:00] (New York) | Sustainability Watch
This episode will feature insights on some of those questions from the The Conference Board Global Consumer Confidence Survey, conducted in collaboration with Nielsen in 64 markets throughout Asia, Europe, Latin America, the Middle East, Africa, and North America. Business executives will join the discussion to share their perspective, experiences, and best practices. CPE credit available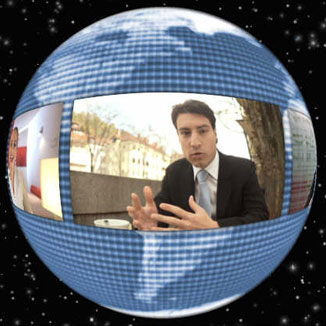 Governance Watch
December 02, 2019 12:00 PM ET [12:00] (New York) | Governance Watch
What's ahead for corporate governance in 2020? What changes will we see in shareholder proposals, executive compensation, and proxy disclosure? Join a panel of seasoned experts who will share their predictions for 2020.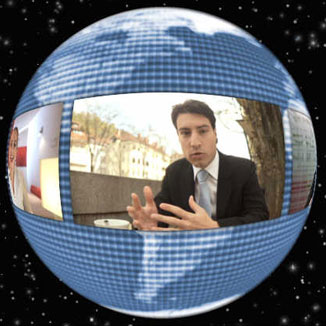 Sustainability Watch
December 19, 2019 03:00 PM CET [15:00] (Brussels), 09:00 AM ET [09:00] (New York) | Sustainability Watch
The Conference Board Sustainability Watch is a monthly series of webcasts that offer insights from the latest research by The Conference Board Sustainability Center and experts and practitioners from some of the leading sustainable companies.