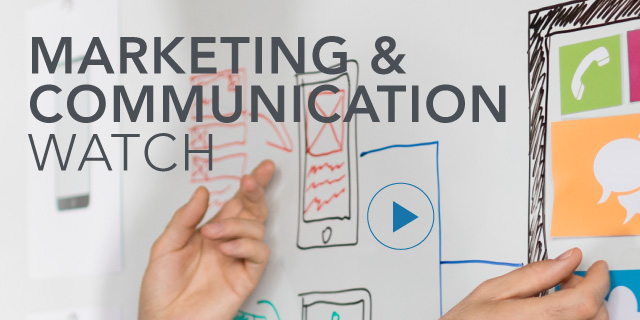 Have an idea you want to promote or a product you want to sell? Are you the voice of your company in a crowded marketplace? Join experts from The Conference Board, along with leading marketing and communication practitioners, for a series of monthly webcasts to discover the latest approaches and most innovative strategies surrounding digital marketing, communications and consumer dynamics.
Upcoming Live Webcasts
Marketing & Communications Center Chat


December 19, 2019 11:00 AM ET [11:00] (New York)




With only one company in the Fortune 500 not using social media, it seems we might have reached peak social media use among large U.S. firms. But the world's largest companies seem to favor only the most-established social media platforms.