Payroll Executives Council
A Payroll Executive's primary role is leading and developing an effective, efficient and knowledgeable global payroll organization. There is no compromise to ensuring compliance with global government regulations and data privacy requirements. The payroll executive must work effectively and balance internal stakeholder requirements (Finance, Benefits, Security, IT, Compensation, etc.) with payroll practices, schedules and regulations, all while securing a seat at the executive table to develop their strategic thinking and making their voice heard.
Hot Topics
Developing and managing an effective global payroll organization
Staying compliant with government and customer requirements
Designing, implementing, and maintaining effective audit and internal payroll controls
Evaluating, implementing and managing third party solutions, vendors and services
Analytics and reporting for both tactical and strategic analysis
Effectively dealing with payroll challenges required by M&A activities
Be in on the conversation
By bringing together a select group of senior executives who occupy similar roles at the world's leading companies and organizations, The Conference Board Councils give you access to an elevated level of conversation you won't find anywhere else. As a Council member you will gain insights beyond your industry, region, or point of view through confidential communities, meetings, and events.
Council membership benefits
Trusted peer groups who provide insights and new approaches to your business
Problem solving through our "Peer Assist Process", tailored to meet your organization's needs
Multi-function learning alongside your peers from related or totally distinct functions and geographies
Virtual online communities beyond in-person meetings where members share documents and contact peers
Exposure to timely topics to leverage opportunities and expand your knowledge base
Access to subject matter experts and access to our insights and research on key business issues
What happens at meetings
Presentations by members or external experts on topics selected by members
Discussions on leading edge or "day to day" issues picked by and moderated by members
Panels where 2-3 members share experiences on a topic
Who should join?
Senior leaders responsible for global payroll strategy within their organizations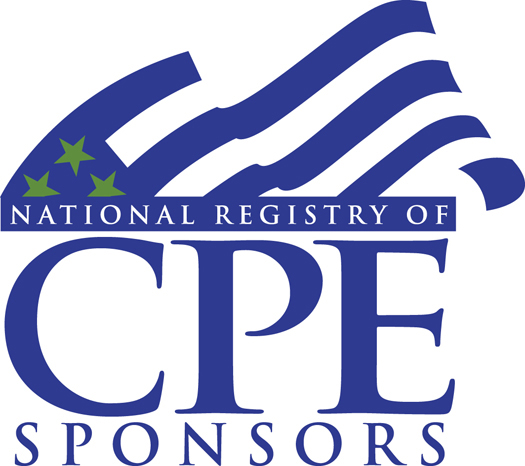 Earn up to 8.5 CPE credits per meeting
Specialized Knowledge
Prerequisites: Must be senior leaders responsible for global payroll strategy within their organizations. Requirements: Members must attend meetings in-person for full credit. Delivery Method: Group-Live; Program Level: Intermediate; Advanced Preparation: None.
Program Director
Brian Gorla

Program Director, Payroll Executives Council
The Conference Board
Read Bio