ESG CENTER

The health, economic, and social crises unfolding in 2020 have presented businesses in the United States and around the world with challenges that are more important, urgent, and complex than ever before. At the ESG Center, we focus on helping businesses, investors, and other organizations address these unprecedented issues and navigate their evolving role in society. We do so by providing trusted, timely, and actionable insights in the areas of corporate governance, sustainability, and citizenship.
DATA & ANALYSIS
ESG ADVANTAGE
Powerful, comprehensive, fast and flexible online platform to benchmark your firm against public company peer groups in board composition and practices, shareholder voting, executive and director compensation, and CEO succession. Accompanies world-class reports and online databases.
OPTIMIZING SOCIETAL IMPACT
In collaboration with the Impact Genome Project®, we are offering an online tool that will allow you to improve the efficiency and effectiveness of your corporate philanthropy.
ESG NAVIGATOR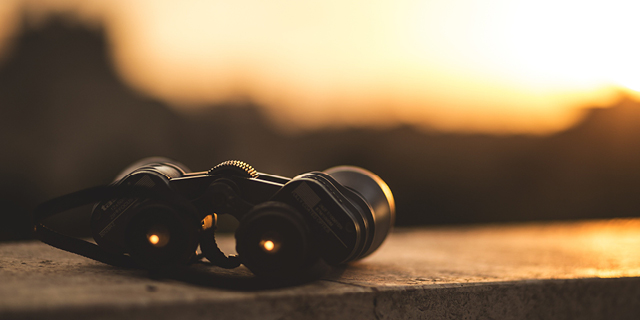 Enhance your organization's sustainability strategy, and governance by benchmarking against other major corporations with the online self-assessment tool, ESG Navigator, brought to you in collaboration with Hedstrom Associates.
Please bear with us as we upgrade your website experience. The full catalogue of on-demand webcast products will return shortly.