UPCOMING WEBCASTS
PRACTICAL PREPARATION FOR WHAT LIES AHEAD

July 2021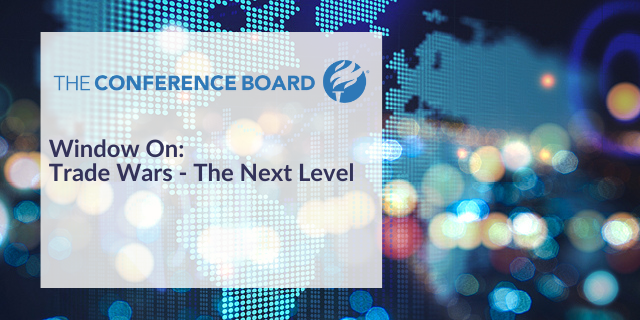 July 28, 2021
A panel of experts will address the assortment of current and future trade policies, plus what it means for governments, businesses, and ultimately, consumers.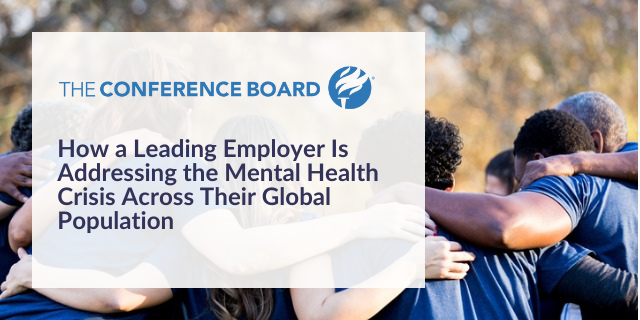 July 28, 2021
In this webinar, we'll showcase easy-to-deploy strategies for addressing those concerns and demonstrate how businesses can optimize their structure and culture to flourish in the next era.

July 30, 2021
From adoption support to proactive options that help employees avoid IVF altogether (when unneeded or undesired), we'll take a look at what employers should be thinking about to offer both inclusive coverage and manage high-cost healthcare claims.

August 2021
September 2021
October 2021
November 2021
December 2021
EARN CREDITS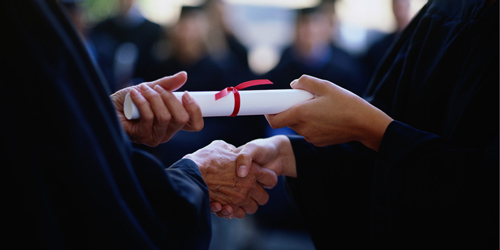 Register to earn HRCI, SHRM, and CPE credits on our upcoming webcasts, conferences, and other events.
HOTEL RECOMMENDATIONS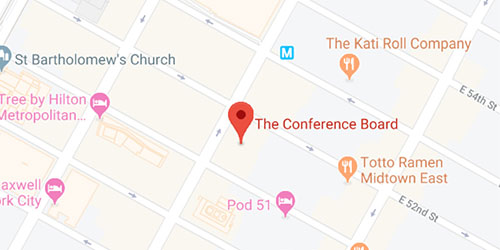 Hotels within 5-10 minute walk of The Conference Board. Please see the attached map for hotel locations relative to The Conference Board.
CONTACT US
Contact customer service at +1 212 339 0345 for more information.
Hours: 8:30 a.m.- 5:00 p.m. ET Mon-Fri